I've had my new Pentax K-01 for just over a week now and have been trying it with different lenses to see what works best.  Ergonomically the K-01 is not the best camera but once you adapt it is fine, there aren't any obstacles that permanently get in the way of taking pictures.  The camera seems best when paired with smaller lighter lenses like the SMC Pentax-A 1:2.8 28mm but I was also surprised to find that the DA12-24 is also a good match, the DA*16-50 and DA*50-135 however seem too front heavy.  Manual focusing is great with  focus peeking and the autofocus is fast and accurate (I have the latest firmware Ver 1.03).    And ultimately what really matters is that the image quality is great.
Design wise it certainly is different from other cameras on the market but I don't see it as being quite as radical as some people have made it out to be.  As is well known it was designed by Marc Newson  for Pentax, it's just too bad he didn't get a few more opinions on the button layout.  The look of it though has grown on me and composing with the rear LCD has its own appeal.  You can keep both eyes open and remain aware of what is around you and all the information you would want is available right on the screen as you compose your picture.
The perfectly matching strap was just a matter of luck.  I bought it from Couch Guitar Straps who specialize in hand-made guitar straps but make other items too.  Not only does the Yellow and Black Racer X strap look good on the K-01 it fits perfectly for wearing it across the chest and the width is also super comfortable.  Straps used to be this wide what happened?  My new favourite strap, there isn't even a second place anymore.
How about these beauties?  Sony makes an inordinate number of appearances and the other Pentax should be easy to spot.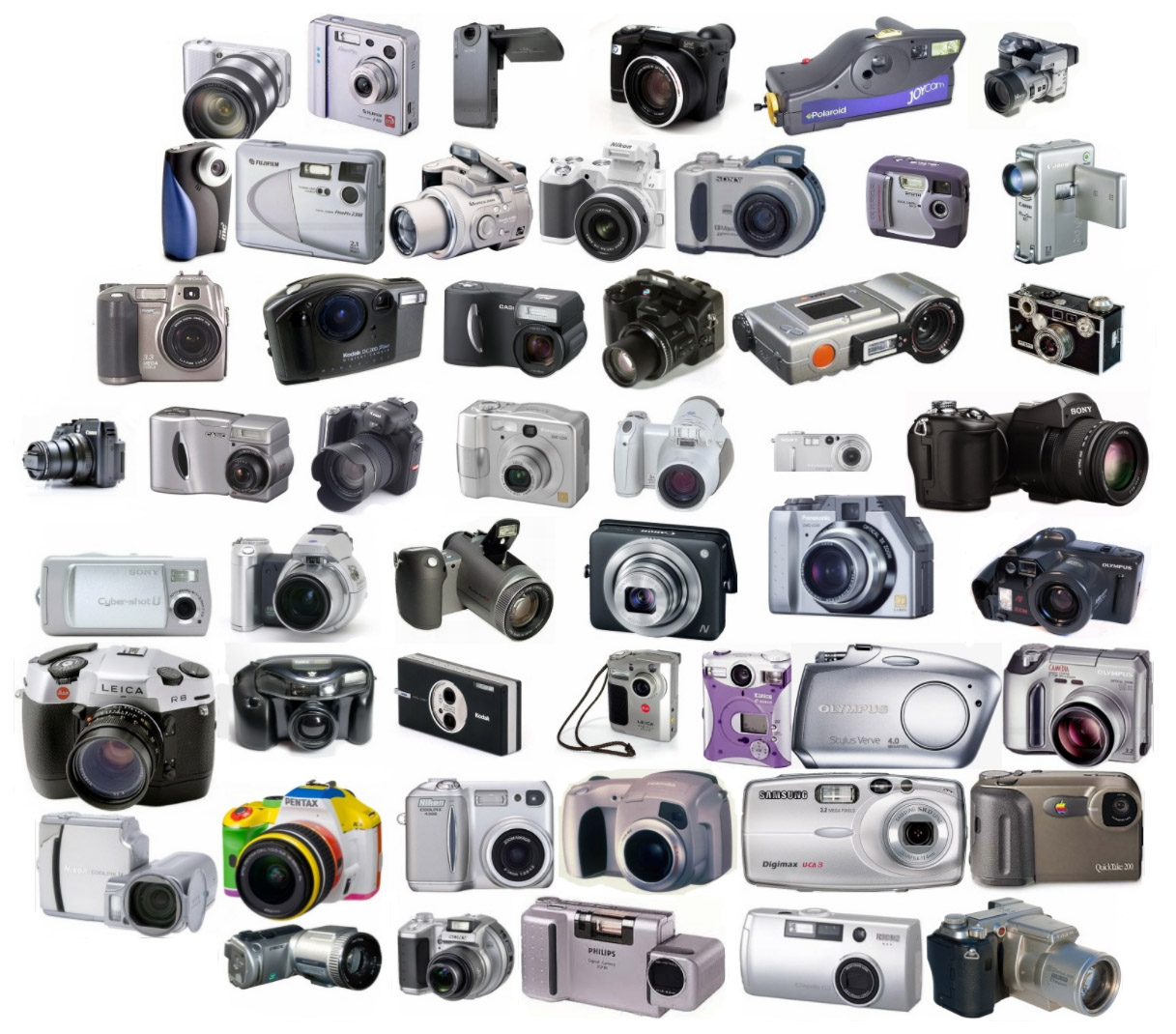 More pictures will come as I continue to test different lenses on the camera but for now here are a few yellow tributes
As a side note the lemons are shot at 3200 ISO, which is a very usable sensitivity with this camera.