RICOH IMAGING COMPANY, LTD. is pleased to announce that, on November 27, 2019, it will celebrate the 100th anniversary of the foundation of Asahi Optical Joint Stock Co., the original manufacturer of PENTAX-brand products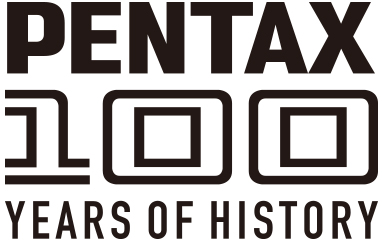 Seeing as Pentax is celebrating its 100th year I thought I would take a look back at one of its 75th anniversary offerings. The Pentax UC1.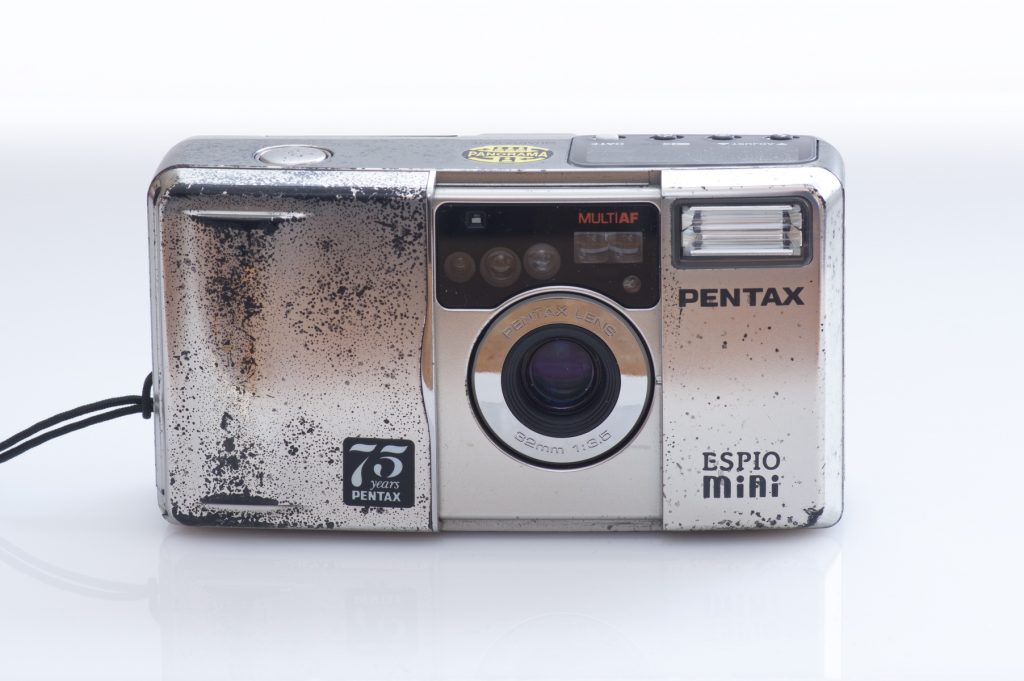 I've used UC1's on a number of occasions because few 35mm film cameras are smaller and I really like the 32mm focal length. The choice to make this camera chrome over plastic pretty much ensured that it would look worn even when it isn't. I'm sure they were not expecting it to wear like that or that someone would be writing about it 25 years later. At the same time they were plating the plastic on the Espio Mini they released a titanium version of the Pentax LX which I'm pretty sure has stood up better. The UC1 (Espio Mini) is a fully automatic camera but focuses and exposes reliably so is easy to like. Happy Birthday Pentax thanks for some great cameras over the years.