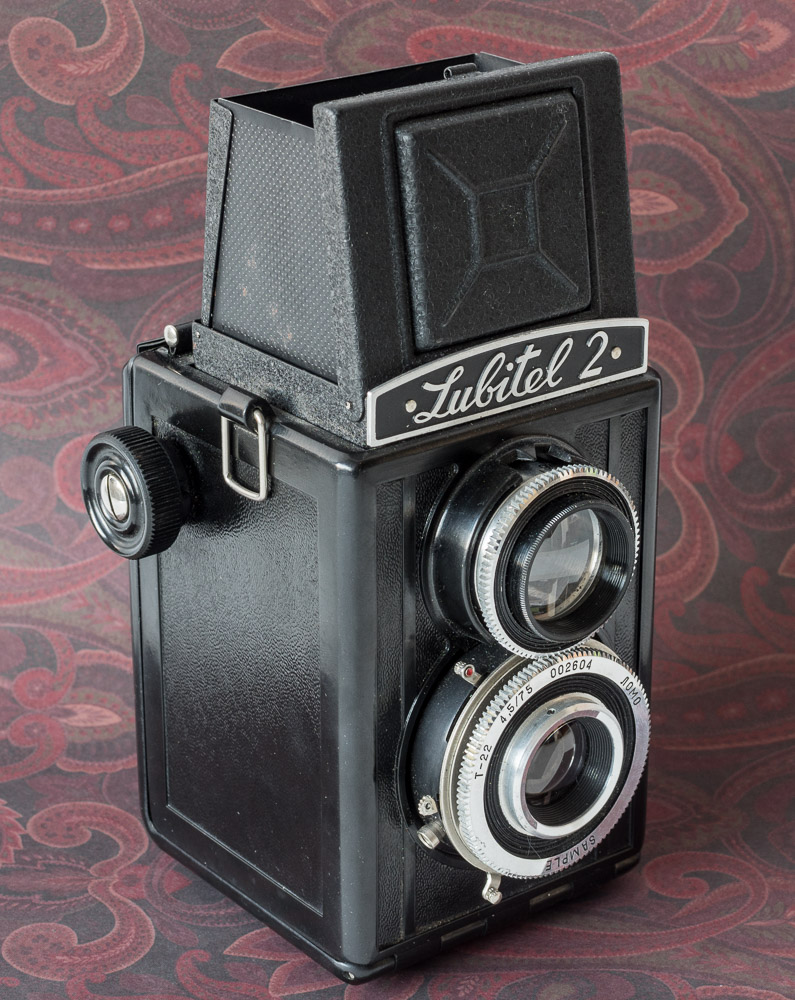 The 75mm f4.5 taking lens of the Lubetel 2 is made from only three glass elements know as a Cooke Triplet a design who's variants date back to 1893.  There are limitations to how much distortion this simple lens design can mitigate and it's evident in the results.  I actually consider it a 'feature' of this camera that can be exploited to effect.  When focusing near to the camera and using a wide aperture the background is thrown into a swirling sea of distortion.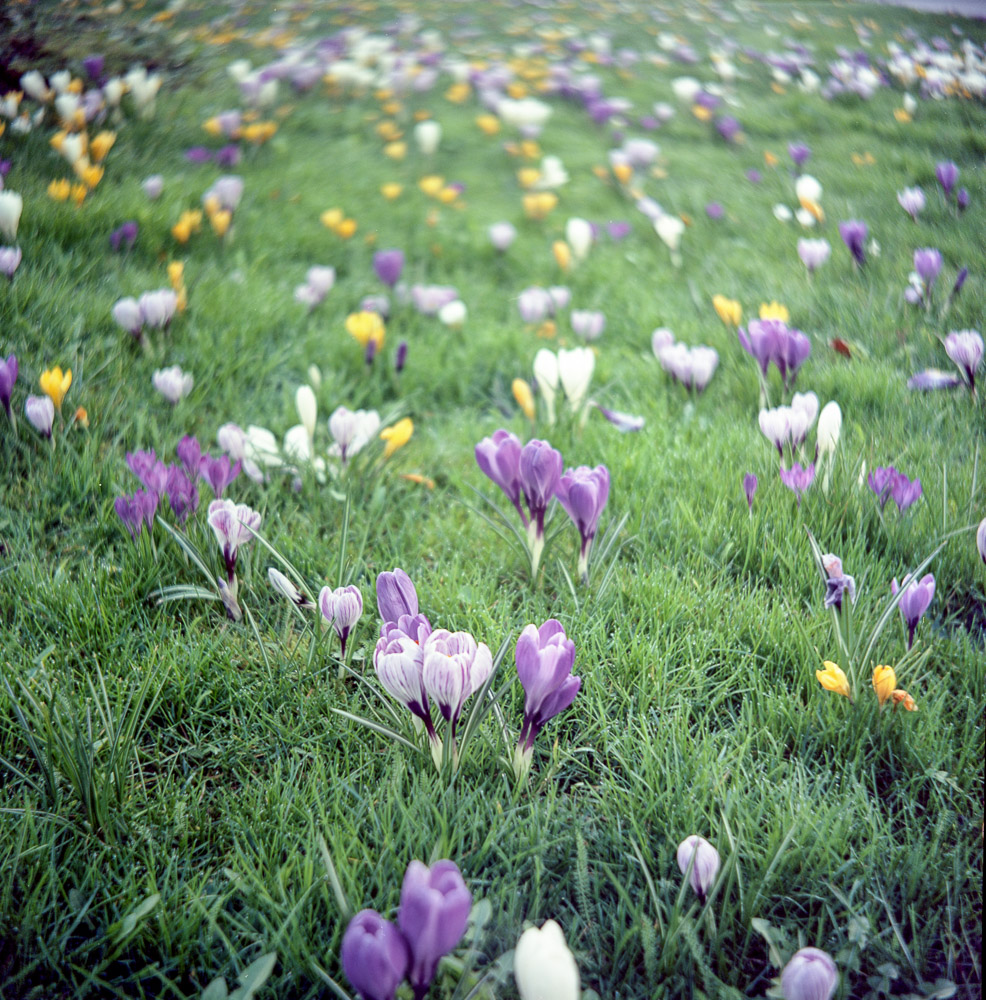 Paradoxically when focused further out and stopped down the camera can produce surprisingly good results.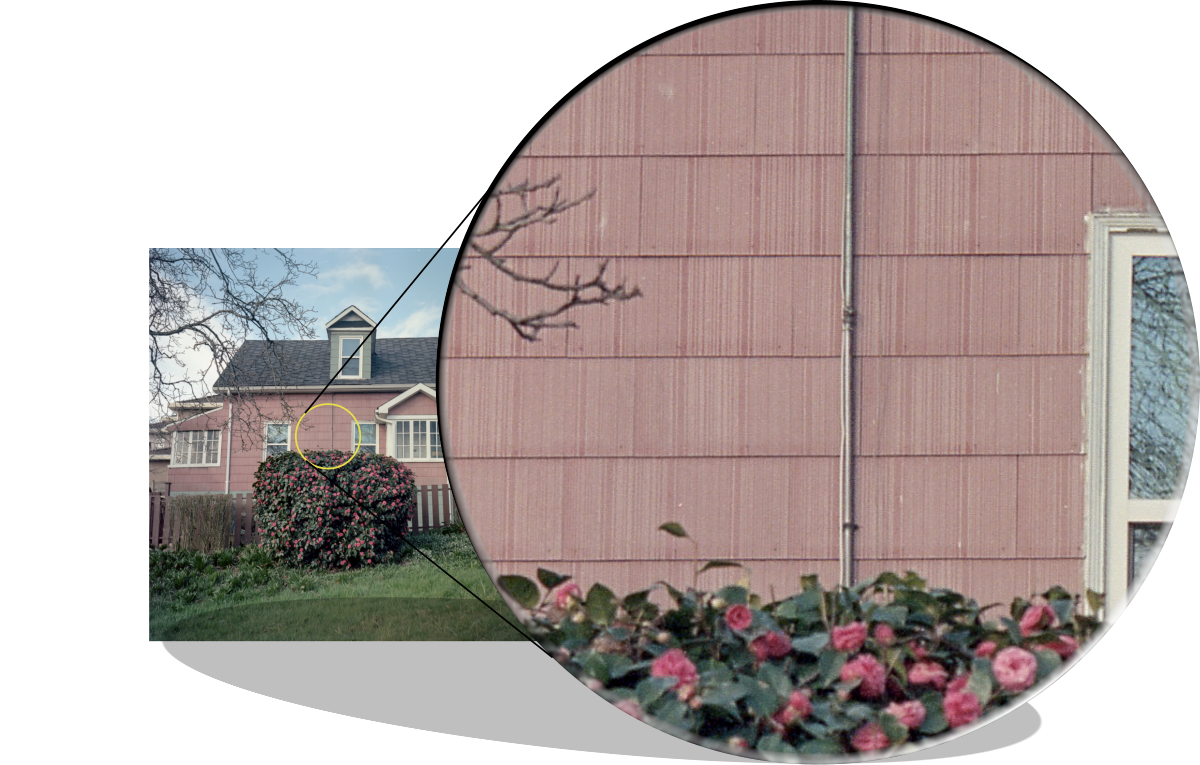 Keeping these characteristics in mind you can use the Lubetel 2 to make images that look like they came from a cheap plastic lensed camera or one with far better optics just don't forget which is which.  Then there is the viewfinder which is more like looking through a cardboard tube than a viewfinder.  It's like one of those sidewalk chalk drawings that have to be viewed from one particular spot anywhere else and it doesn't look right.  The one spot where it does work is frustratingly  just slightly out of arms reach unless you have orangutan arms. The shutter release is  a tiny little lever that is situated perfectly so that your finger will impede the shutter cocking lever when you go to take the picture.  The solution for this is to use a remote shutter cord with your third hand.  All problems aside its an interesting looking camera with different textures and materials and my model has 'MADE IN USSR' on the side which amuses me.
More about the Lubitel 2 by searching my blog     Search Lubitel 2