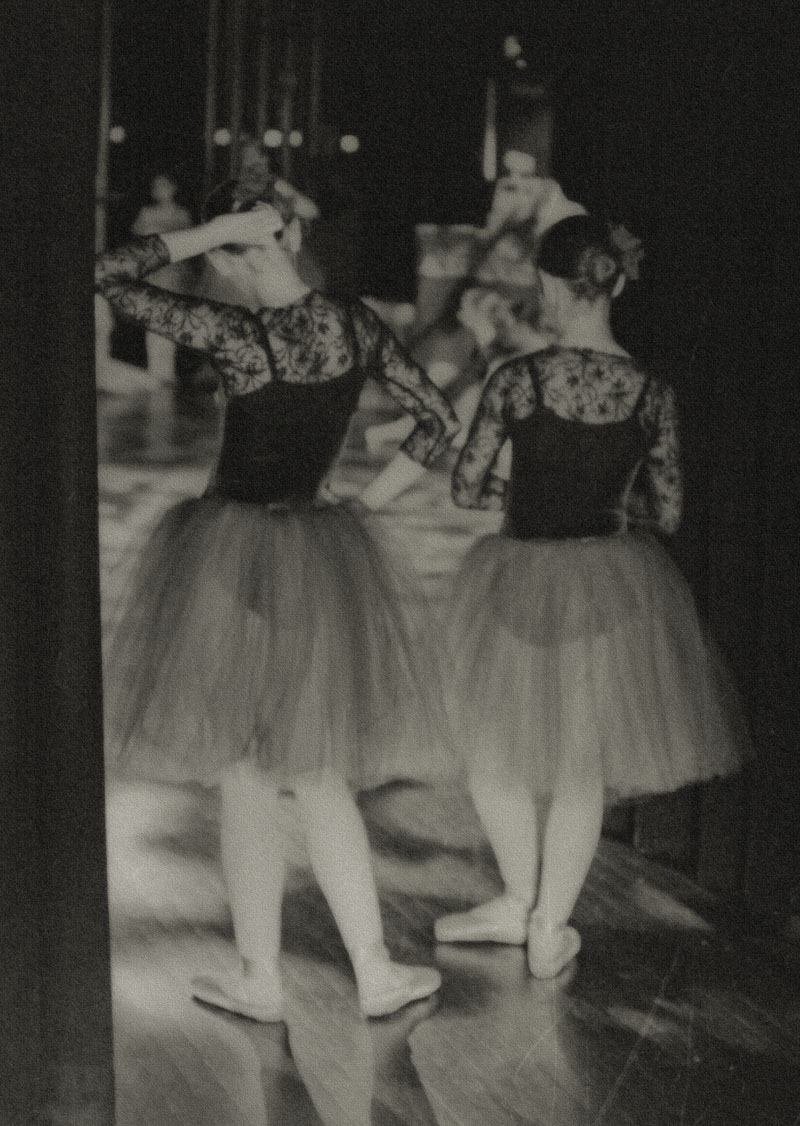 There is nothing quite like actually seeing an original platinum or gum print but I wanted to try to evoke the aesthetic of pictorialism with this digital image.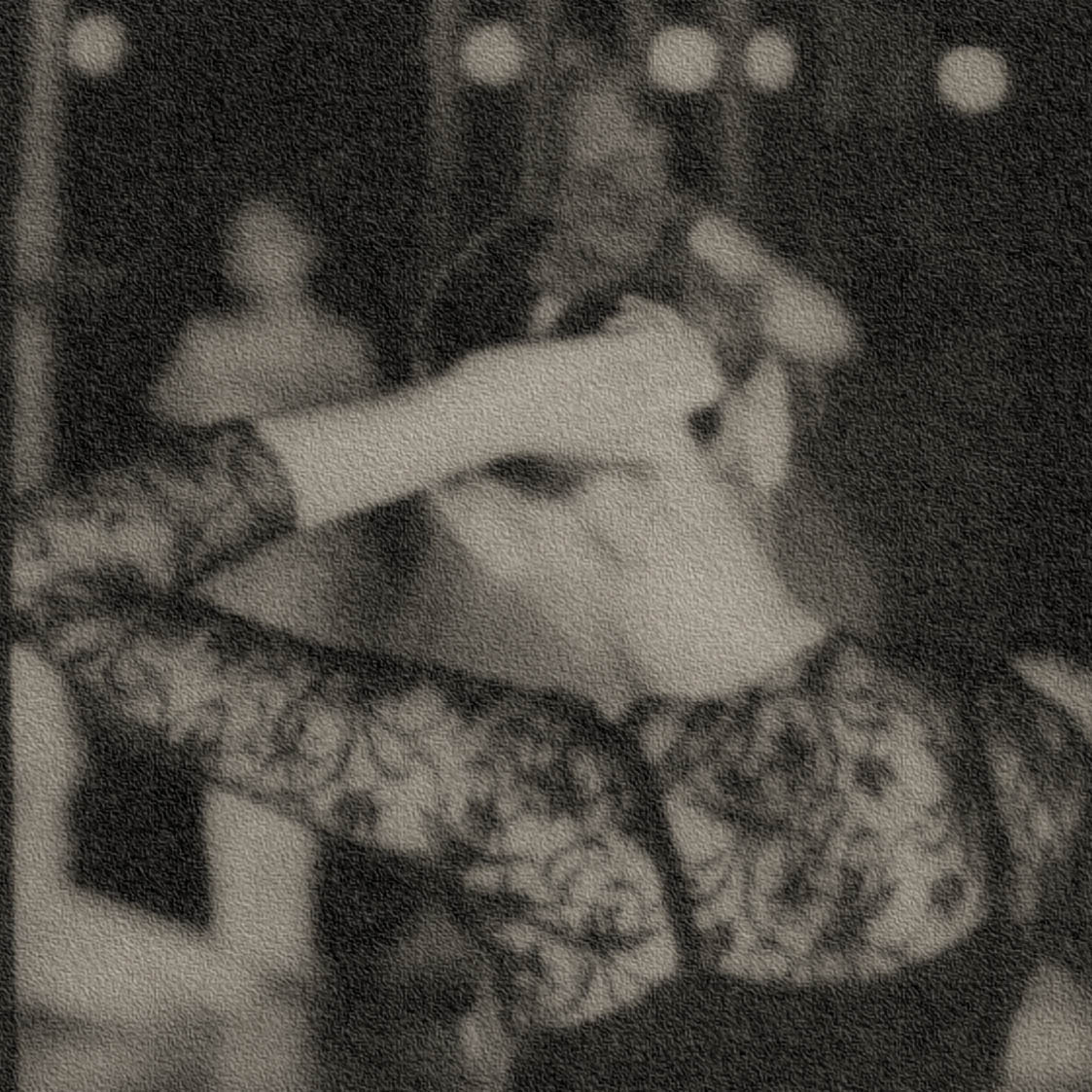 In this detail you can see some of the processing that has been done. There were a lot of steps to arrive at this but the primary ones are that the image was toned and reduced in contrast followed by the addition of grain and scratches from a scanned negative. I then applied some surface texture as if it had been printed on a rough paper. There were more adjustments and a few dead ends in the process.
Pictorialism was a photographic approach that created atmospheric images that were more about tones and creating a painterly look than capturing detail and reality. It developed during the late 1800's in somewhat of a response to the growing proliferation of amerture photography and in an effort to raise photography above this. For more information see Pictorialism on Wikipedia or for a longer look the book Truth Beauty: Pictorialism and the Photograph as Art, 1845-1945
My favorite from this book though is a quote from Edward Steichen in 1903
"Some day there may be invented a machine that needs but to be wound up and sent roaming o'er hill and dale, through fields and meadows, by babbling brooks and shady woods – in short, a machine that will discriminatingly select its subject and by means of a skilful arrangement of springs and screws, compose its motif, expose the plate, develop, print and even mount and frame the result of its excursion, so that there will remain nothing for us to do but to send it to the Royal Photographic Society's exhibition and gratefully receive the Royal Medal."
I believe I downloaded that app.