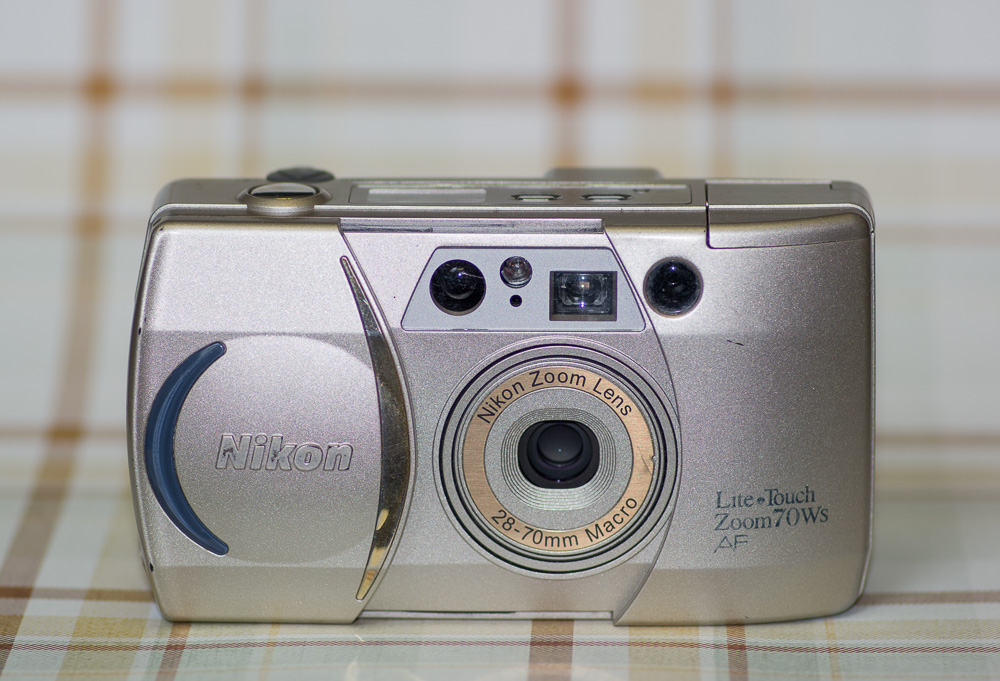 Nikon Press release 'This camera is targeted at those looking for a lens-shutter camera with a wide-angle zoom lens, as well as those who want to be able to take pictures easily virtually anytime, anywhere.'
Thanks Nikon just what I was looking for a camera with a lens and a shutter because the pinhole coffee tin I was using everywhere all the time just wasn't cutting it.  After all the marketing drivel what you have left is a plastic camera with a 28-70mm f5.6-10 lens.  Its nothing to write home about or Snapchat about as the kids say.  ( If your reading this past 2015, Snapchat was a photo messaging service where the message disappears after a period of time I'm sure something else has come along to replace it by now)  Back to the camera,  as much as I wanted to like this camera because of the 28mm wide end it just isn't that good and 5.6 as a maximum aperture at 28mm is pretty slow.  It's because of cameras like this that we shoot digital today.
I will cut the camera a little slack as I always seem to do.  The film I used was 400 speed drugstore film that I got from a sandwich bag at a thrift store so there is always hope for a better tomorrow.