In the dusty pages of some old photography books can be found tips on dealing with a scratched lens.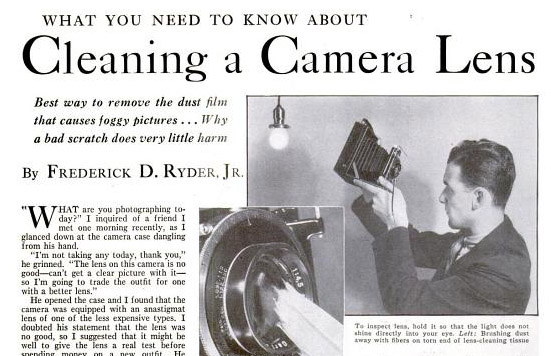 Generally small marks on the front of a lens aren't apparent in the final image but it the light strikes them in the right way they can cause extreme loss of contrast and flare.  With large lenses feeding light to large pieces of film a small mark is hardly noticeable and the flare and contrast issue can be controlled by painting it black.  It may be surprising but it works.  I thought I would give it a try with this digital camera that I picked up cheaply.  It has a dent on the body but works fine despite that. It's the number of what appear to be gouges on the lens that needed to be addressed though.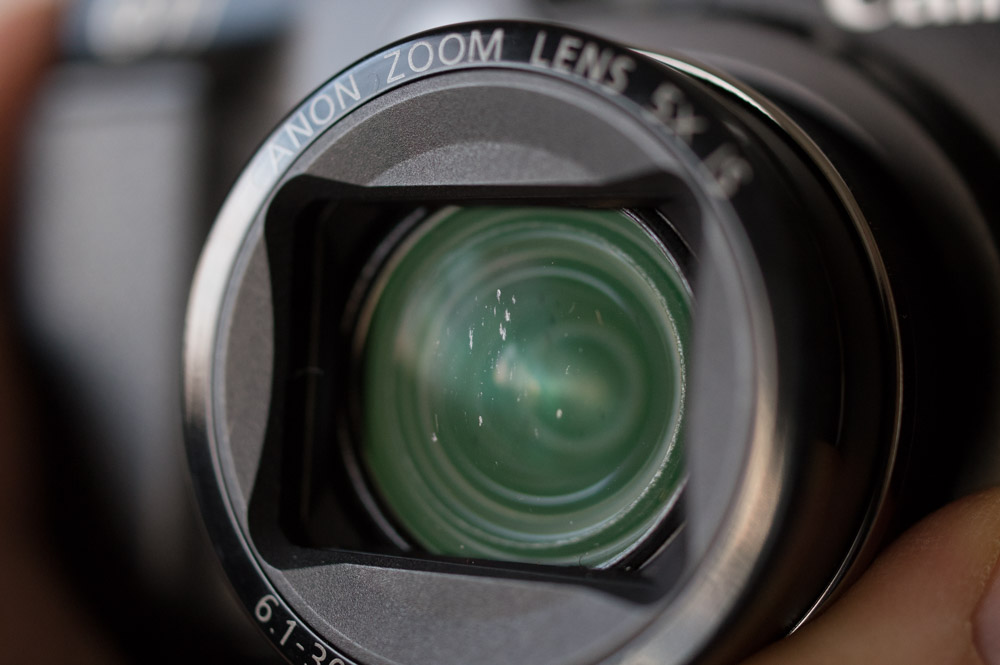 I set up a baseline test to see what sort of improvement I could achieve. I pointed an LED flashlight directly at the lens at an angle that produced the greatest impact.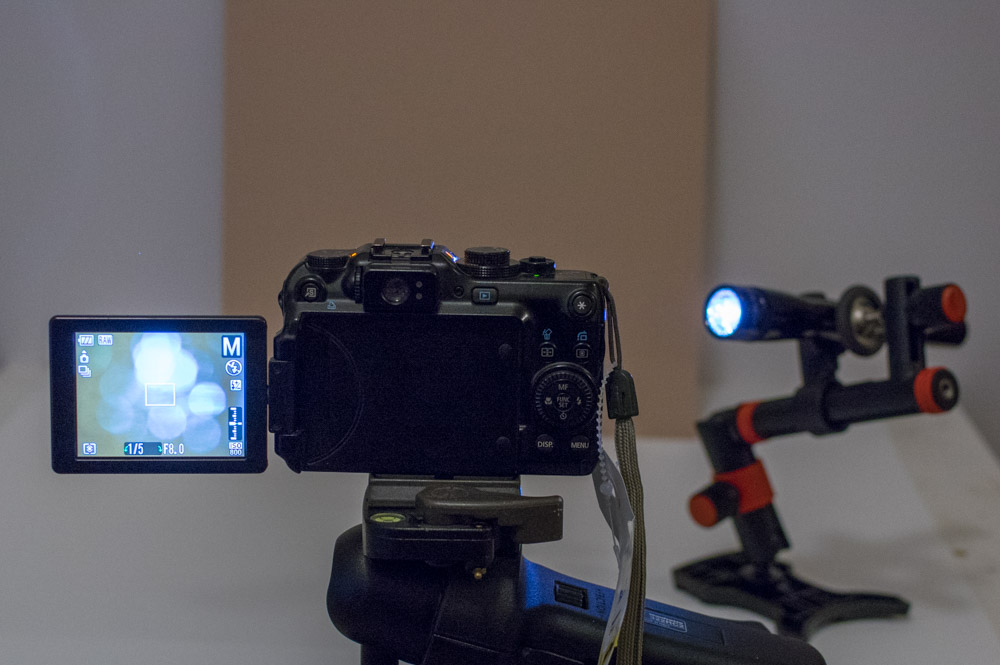 after which I carefully applied the minimum amount of black pigment in the scratches to prevent light from being scattered.  And it did have that effect but unfortunately the black was readily apparent in the images.  This appears to be a function of two things tied to the image sensor.  One the sensor is small so the lens is small too meaning that any scratch takes up a greater amount of the total surface area and secondly the small sensor provides for a large depth of field meaning that rather than being defused across the entire image the blackened scratch appears in focus to an extent. While the lens is badly damaged and it effects the image in real world shooting the problem is far less apparent.  It's only when you let direct bright light fall on the front of the lens that it is obvious.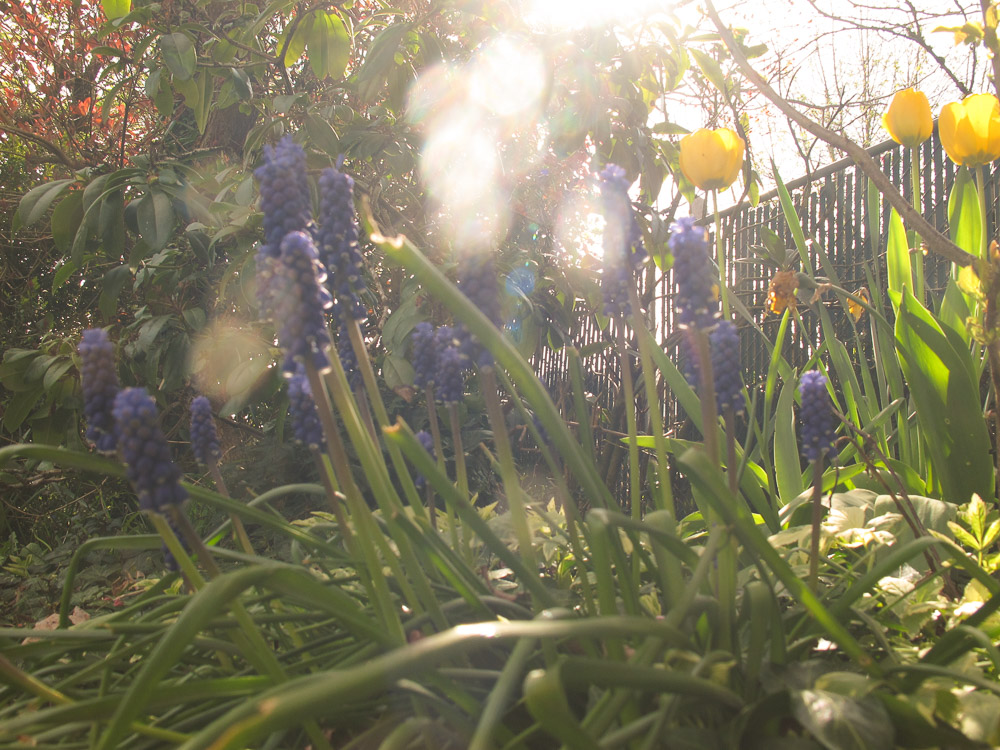 Here are some more samples from around my yard, you can see that its harder to even find the scratches.  Also I found that by using the telephoto end of the zoom they had even less impact on the image.