Ricoh R1 with Agfa Vista 200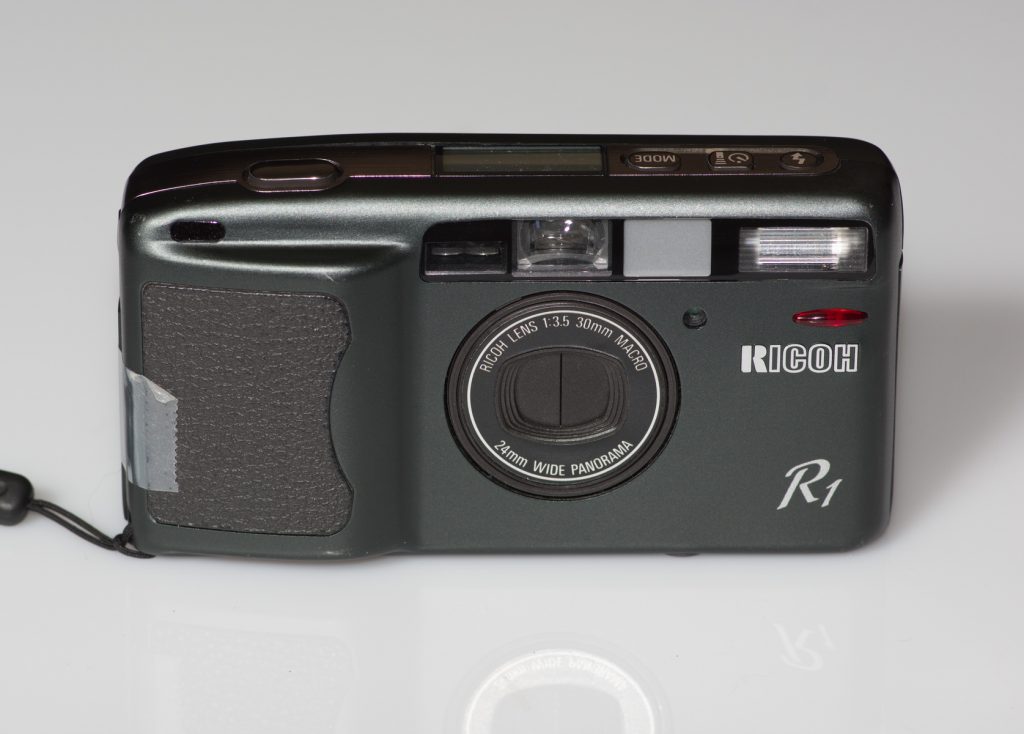 Back in the old days before the pandemic I took a trip into the Kootenay region of British Columbia. Among the cameras I brought was the Ricoh R1 which is essentially the poor mans version of the Ricoh GR1. The GR1 having a 28mm f2.8 seven element lens while the R1 has a 30mm f3.5 lens with four elements. The R1 does have the added ability to swing another two elements internally to give a 24mm f8 lens but this only works in tandem with the panoramic mask unless you disable it which would void your warranty if there still was one. The R1 is one of the thinnest 35mm film cameras at 25mm deep. Compare that to another small camera the Olympus Stylus Epic at 37mm thick and you can see why the R1 and its descendants are considered pocketable.
As for the film once my few remaining rolls of Agfa Vista are gone I will likely need to shoot Fuji Superia in its place but I really don't think there is a direct replacement for its colour palette.