Lomochrome 200
Well I really outsmarted myself this time. I have two rolls of Lomochrome 200 which is marketed as slide film for cross processing. So I figured if I processed it in E6 chemistry rather than cross processing it in C41 I would get some neat slides. Technically they are slides I guess because they aren't negatives but they are only slightly better than nothing which is not a positive. Here is a straight scan. There are no details in the shadows and no details in the highlights and very little in-between.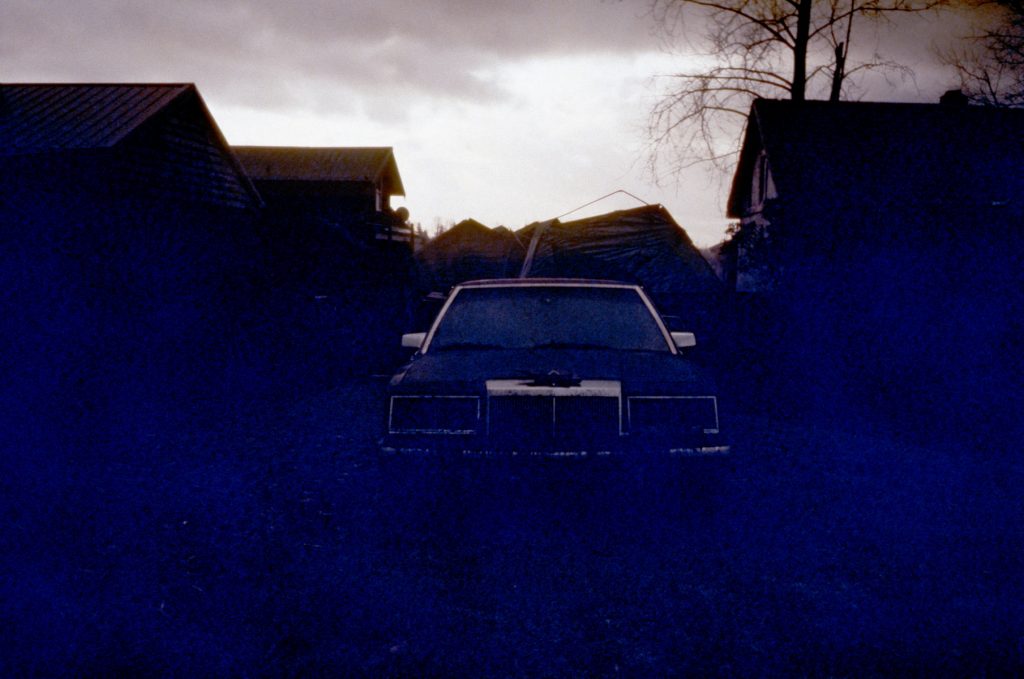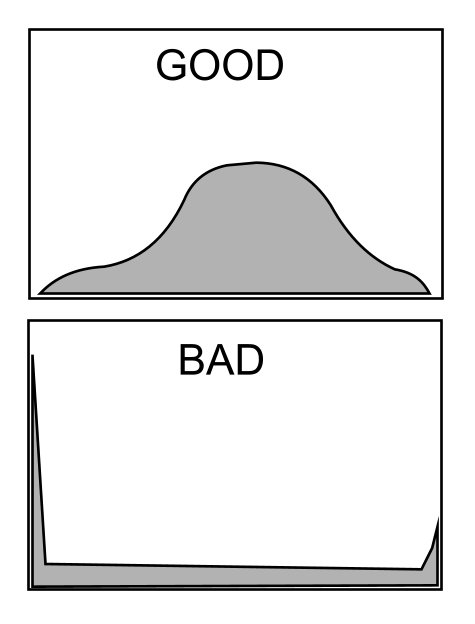 If this top histogram represents a good exposure the bottom one represents these shots on Lomochrome 200
I could blame it on the film entirely but it could be the camera too. I shot it in a Lomo LCA+ that I had not used before and shouldn't really trust. The images look underexposed which doesn't help matters. I've converted a few of the images to strictly Black and White out of kindness.