AgfaVista 200 in the snow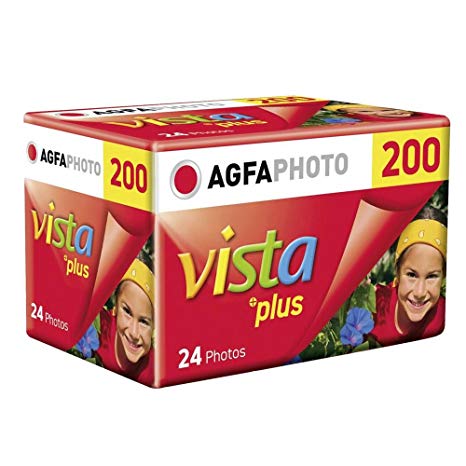 When I was in Lethbridge briefly during the winter of 2018 I managed to shoot quite a few rolls of different film despite it being bitterly cold.  Like the sort of cold where I know people were looking at my from their warm vehicles thinking or saying what is that idiot doing out there in -35degrees.  I kept my cameras in pockets or close to my body and it was fine thanks for your concern.  One thing I didn't do though is mark what camera I used with each roll leaving it as a bit of a guessing game.  For this one I know it was a point and shoot and it looks like it had a limited zoom range so that makes the most likely candidate my Canon Z90w.  I do however know that the film was Agfa Vista 200 and once again it proves to be a great film with accurate colours.  The camera and the film together performed well in the challenging conditions of bright snow.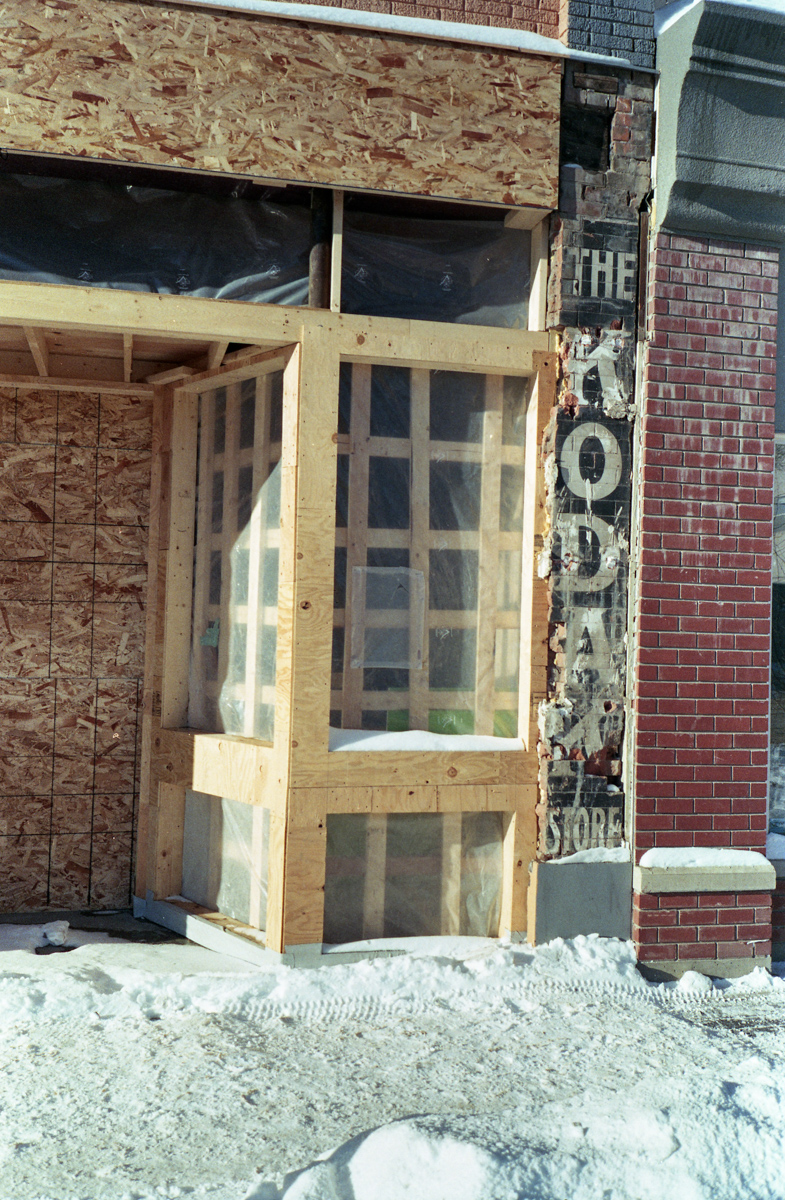 Regrettably Agfa Vista 200 is no longer available from any of the major film sellers (I've checked) so sadly that's one less colour negative film in the world.