Canon Luna
The Autoboy Luna sports a 28-70mm f5.6-7.8 lens comprised of 8 elements in 7 groups.  Like many Canon point and shoots of the time it used their 3 point 'Smart Autofocus' system which I've found to be very reliable.
It offers shutter speeds of 2 seconds to 1/590 second and a minimum aperture of f32 and a max aperture of 5.6 at 28mm which allows it to cover a range of EV4 – 20 not too shabby for a point and shoot.
Its a nice little camera and mine obviously made its way from Japan after its purchase as it has Japanese markings as well as the date function.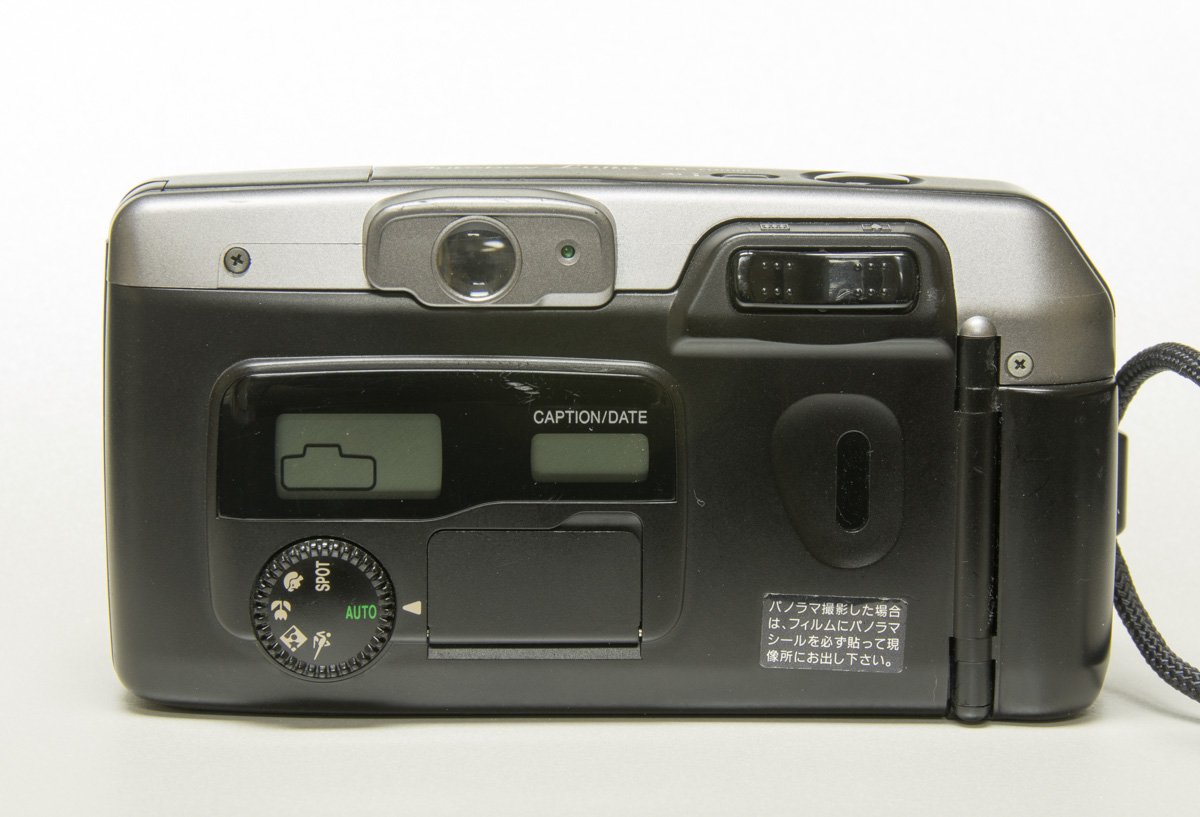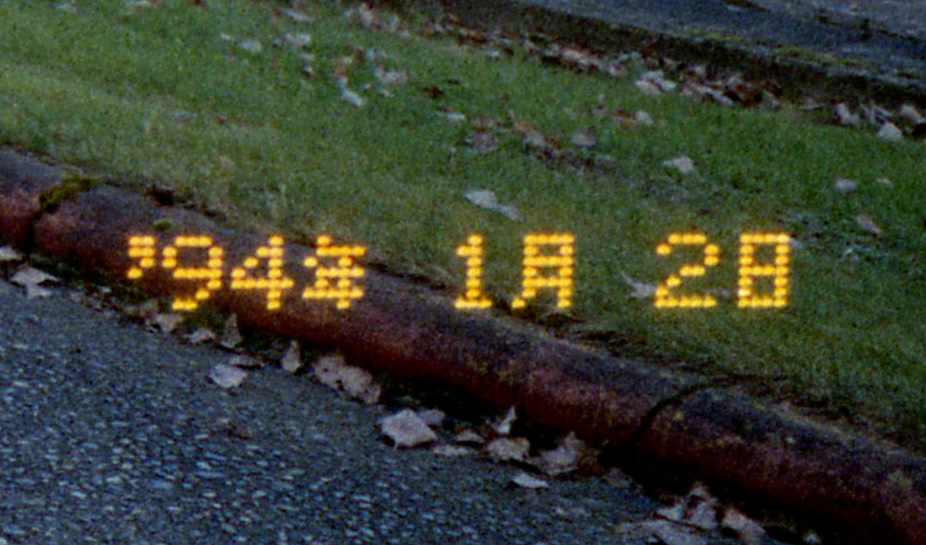 This camera also goes by the name 'Sure Shot Z70W'  however I prefer the similar but newer Canon Z90W for its greater focal length at the telephoto end and faster aperture at the wide end but this is a nice little camera from the mid 1990′s
One thing about one camera:  The name Luna comes from the Moon shaped lens cover.