Baby Bessa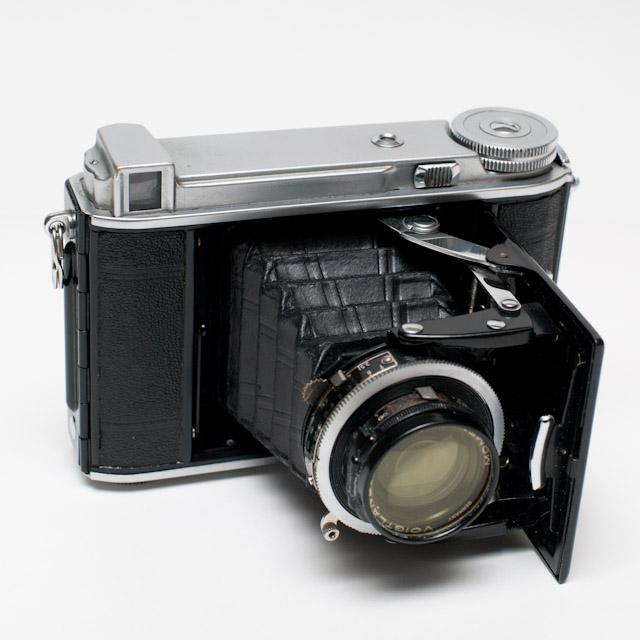 This is the eighth post I have done with the Voigtlander Bessa 46 which is roughly one per year that I've been blogging.  That seems about right as every so often I think to myself what camera haven't I used in awhile that I want to use.  I think that the reasons I enjoy using the Baby Bessa as much as I do is that it allows the use of medium format film with more of the feel of using a 35mm camera because of its small size.
I also like the option of doing multiple exposures as seen here.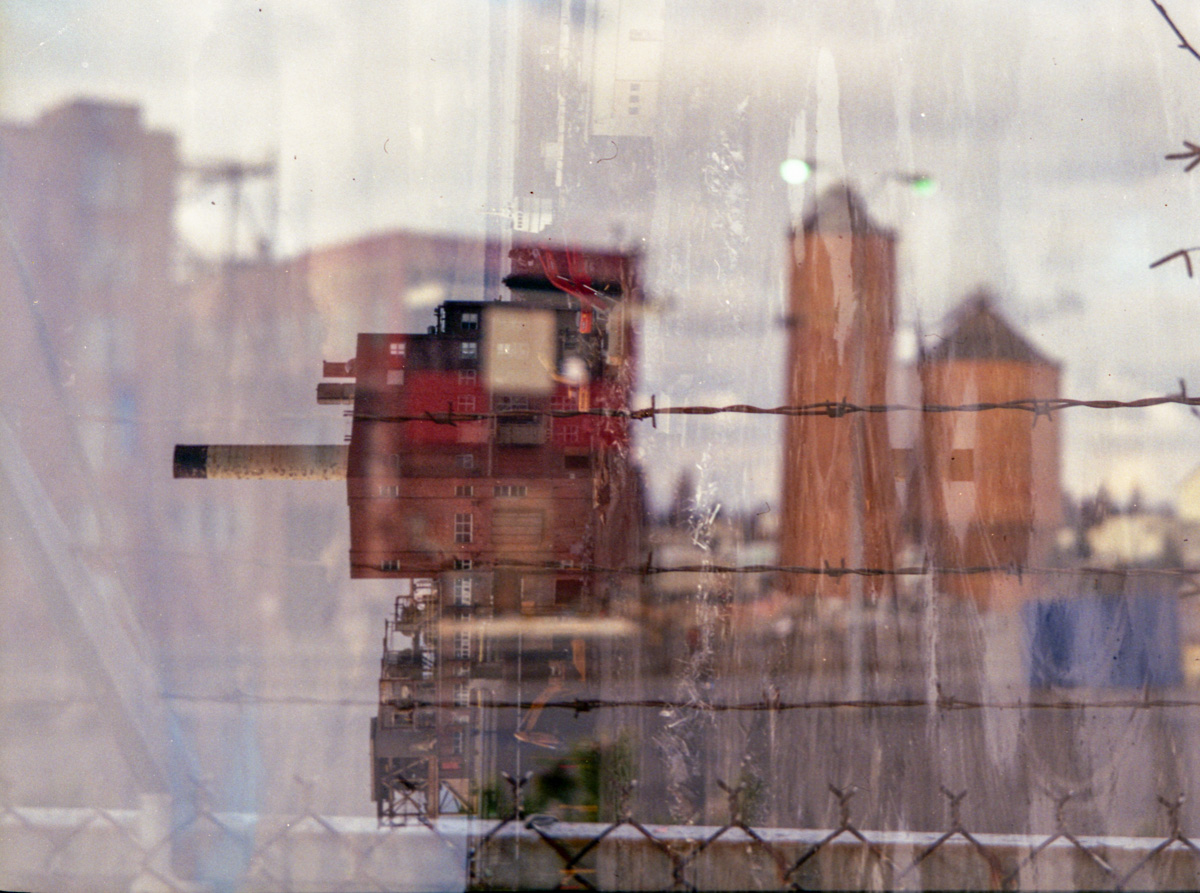 The bad thing about the ability to do multiple exposures of course is that you need to be careful not to do them when you don't want them.
A search through old magazines shows that in 1939 the Baby Bessa cost $49.59 which may not sound like much but considering that earning $1 an hour back then would have been pretty good pay makes it something not everyone would have considered purchasing.