Gritty, grainy, goodness.
Take an underexposed negative, scan and boost almost everything that has a slider in Lightroom.  Ta-da I meant to do that.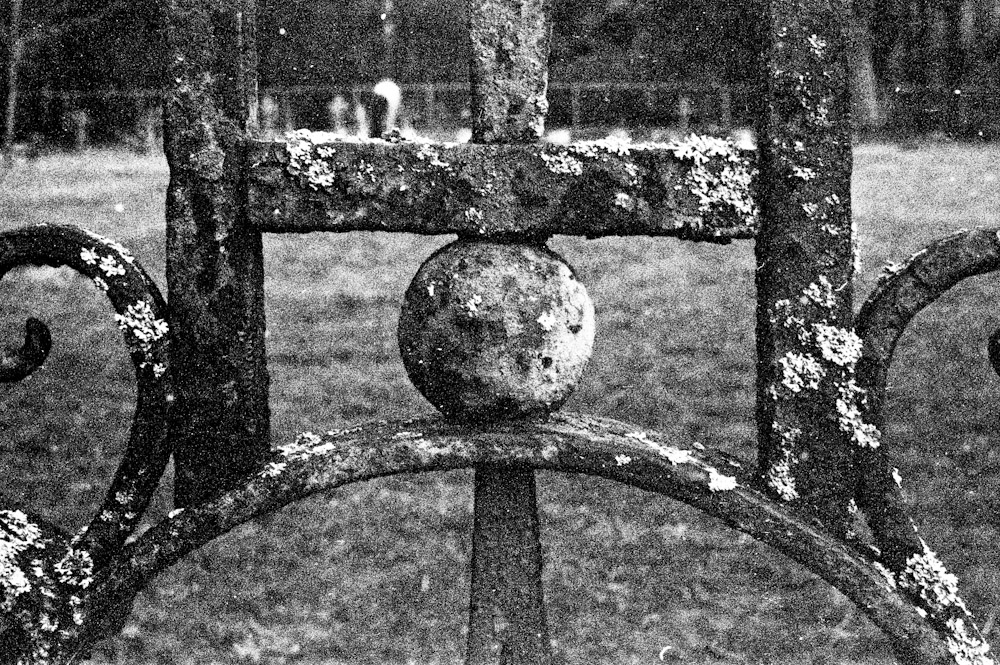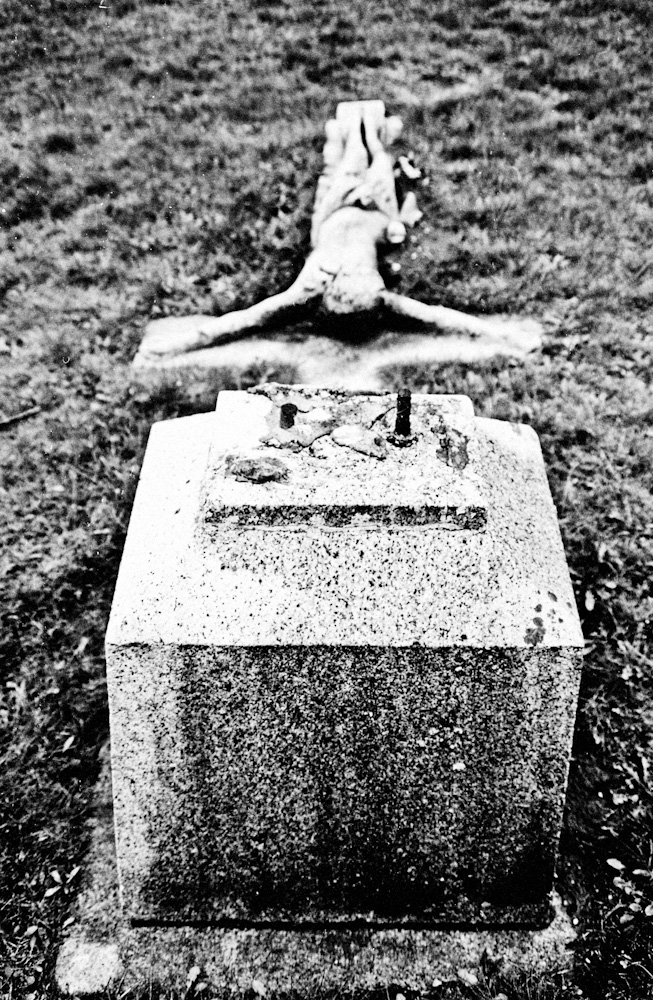 Here is a closeup of  that gives a better sense of the grain from the film.  Lightrooms grain slider is not able to reproduce the organic nature of grain yet it really just adds some noise that can be somewhat controlled.