Kodak Portra 160 in the Pentax MZ6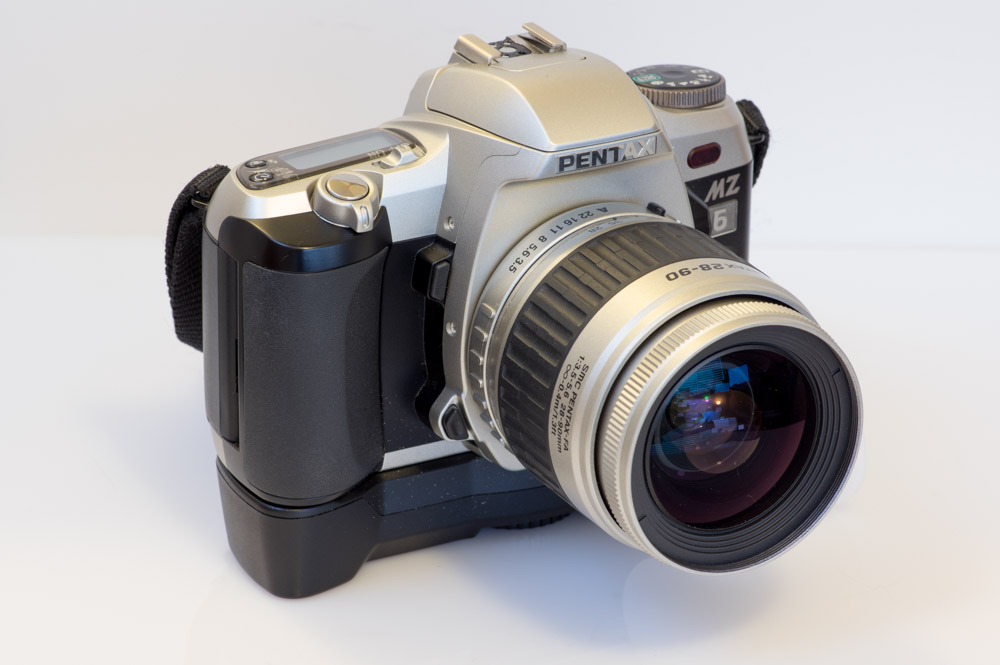 While I enjoy using rangefinder and point and shoot cameras there is no doubt for versatility its the SLR that wins.  That's why when I have the space and can spare the weight I like to bring along an SLR on trips.  In this case the camera was the Pentax MZ6 one of the last film SLR's produced by Pentax and full of all the features you need in a small light package.
I haven't shot much of the Kodak Portra 160 mostly because it seems like an odd sensitivity.  It has a Print grain index of 79 at a magnification ratio of 17.9 while Ektar is 66 and Portra 400 is 89.  With only a marginal improvement in granularity over the Portra 400 it makes choosing it more about needing the slower ISO at which point the Ektar comes into play.   Then the choice is more between their colour rendition the more punchy saturated  Ektar vs the more muted skin tone friendly Portra.