Fuji st701 and Zeiss Flektogon 35 f2.4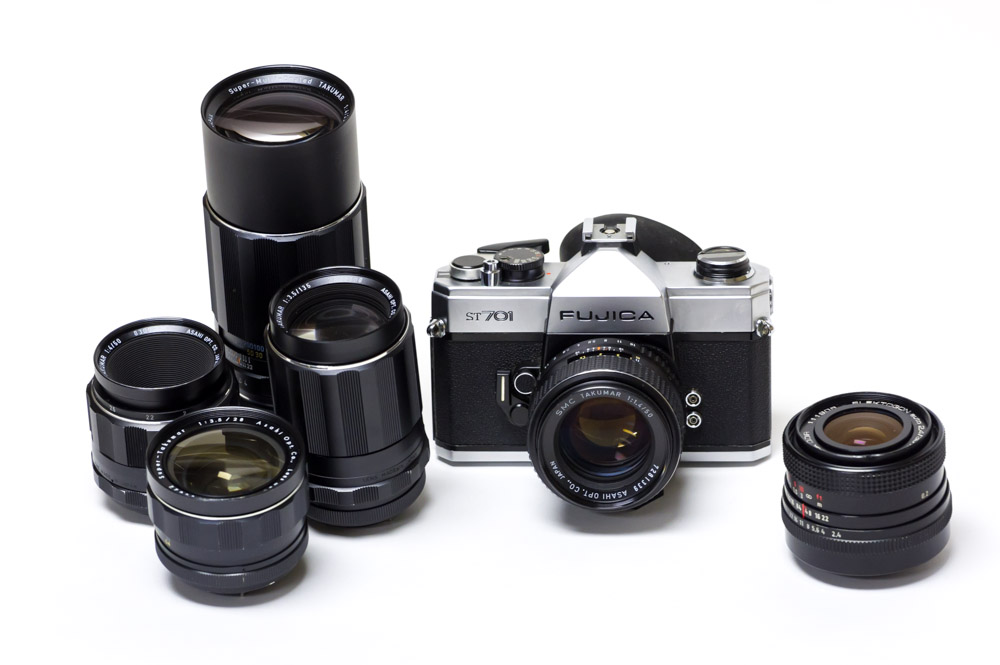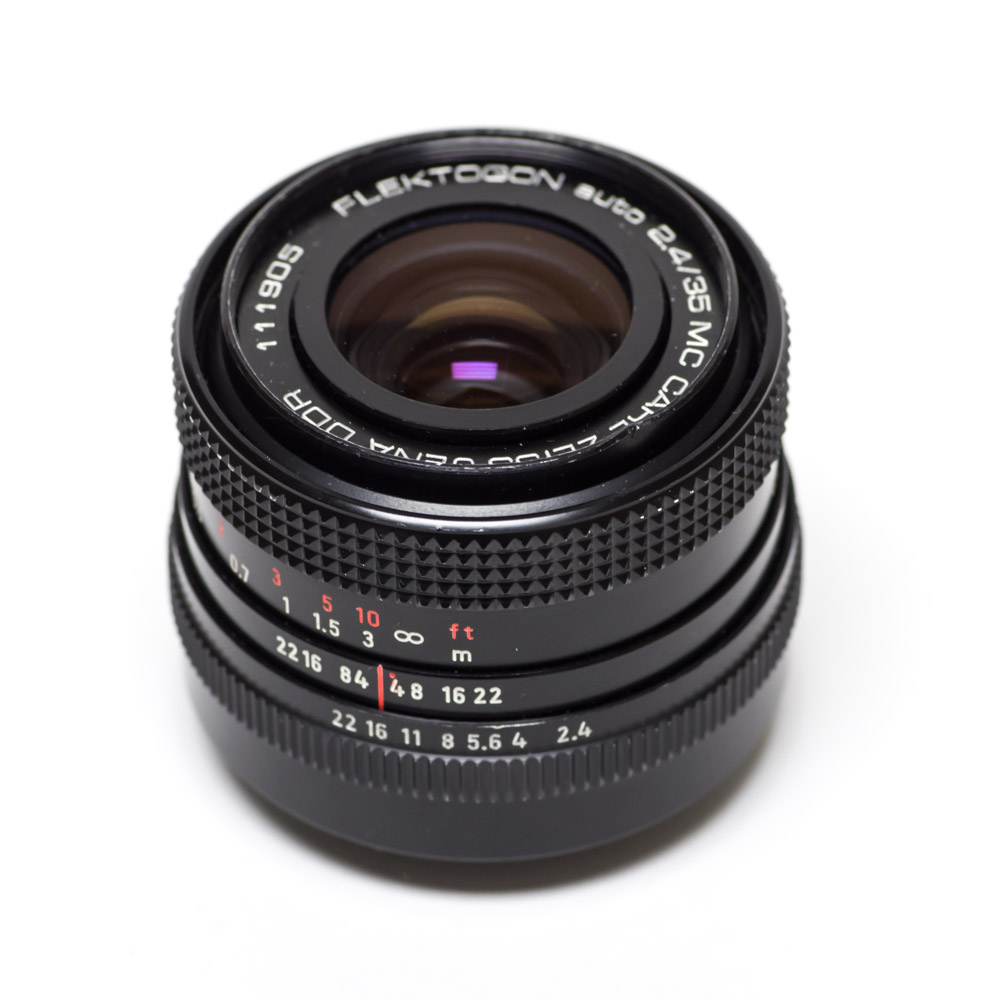 This is really two posts in one.  How good the Fuji St701 is with Pentax Lenses and how terrible the Ziess Flektogon 35mm F2.4  is.   It started when I pulled out some M42 lenses to put together a complete kit centered around my Fuji st701.  The other lenses are Pentax Takumars (28mm f3.5/50mm f1.4/ 135mm f3.5/200mm f4) but I also wanted to give the Zeiss Flekton 35mm a try.  Wow what a terrible lens it's like a Lens Baby without the configurability.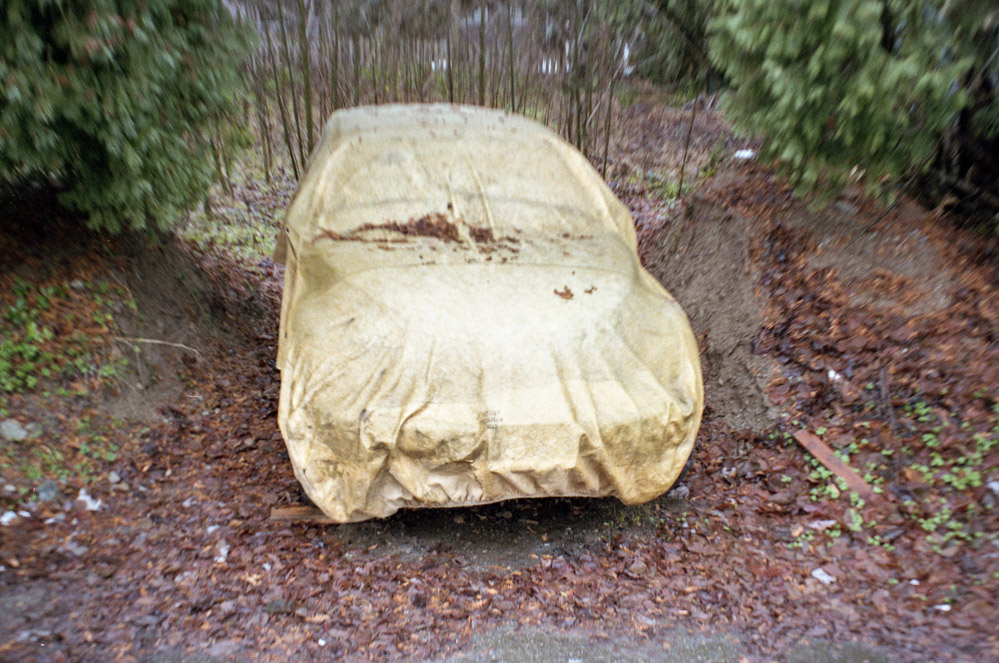 In case you thought that was a one-off aberration here is some more eye candy.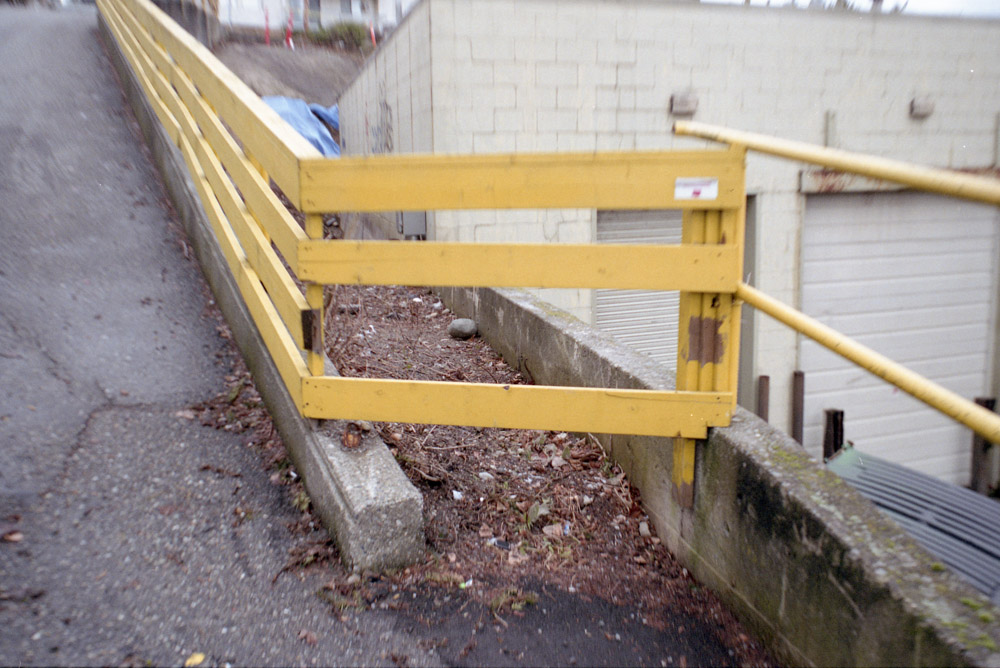 There are many cases online of people who are happy with this lens but it seems to me that most instances of this are of people using it on digital cameras with smaller sensors and therefore only using the center portion.  Perhaps I have a case where my lens has some mis-aligned element but it seems properly centered so I think that is doubtful.  I just think that wide open it's not that good.
Now for the other part of the post.  I think the Fuji ST line of cameras are probably the best cameras available for the M42 mount.  They have an exceptionally bright viewfinder and are very well-built.
As a side note it may be a bit of a stretch to say that the latest Fujifilm digital camera the X-T1 has  ST701 DNA in its design but that camera does look nice.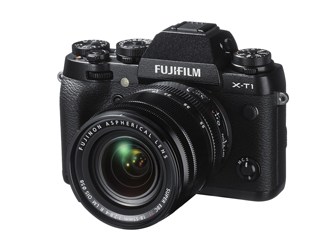 Here are some images shot with the other lenses and maybe one or two from the Zeiss you might be able to spot those ones.