Pentax Super Program, Oops
The oops comes from the fact that I tried the Pentax DFA100 macro WR lens with the Pentax Super Program, these pictures are not from that lens.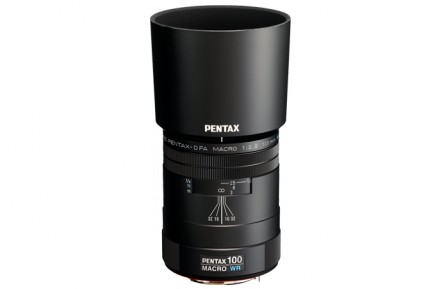 The smc PENTAX D FA 100mm F2.8 WR Macro doesn't have an aperture ring but relies on the camera body to adjust the aperture. That is not a problem when using it with a DSLR or even a more modern film camera. The Super Program though is not one of these it indicates a particular aperture in the viewfinder but that doesn't correspond with the lens setting. This fact makes this type of lens/camera combination incompatible. The images I took are terribly due to underexposure, it seems that the lens was completely stopped down as far as possible f32. It does work very well with my Pentax PZ1p though.