Gregory Crewdson Brief Encounters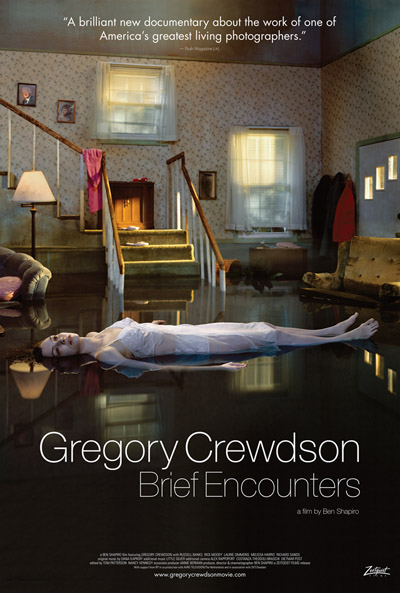 I went to see this documentary at the Vancity Theatre Vancouver this past weekend and wanted to share my thoughts.
Unlike when Toto pulls back the curtain revealing the truth behind the Wizard of Oz, seeing the inner workings of the creation of Gregory Crewdsons images does not dispel the magic. On the contrary seeing the level of effort and detail that goes into making them affords another plane to appreciate them on. Even if you were unaware of what went into constructing an image they have a disturbing quality of seeming plausibly real while setting off the inner warning signals that tell us when something isn't quite right. As if something is too real to be true.
The documentary film by Ben Shapiro primarily covers the creation of the images of "Beneath the Roses" a body of work created between 2002-2008. It chronicles the making of  a few images in great detail, from location scouting to covering vehicle tracks with snow and the placing and direction of the actors within the scene. It is also revealing about the artist himself through his interaction with the public and the crew. While the vision is clearly his he listens to others and incorporates that, making the final result a collaboration. He does not compromise though as at one point a crew member seems to try to convince him that the presence of a white car is okay, Crewdson simply states "never a white car" and does not waver.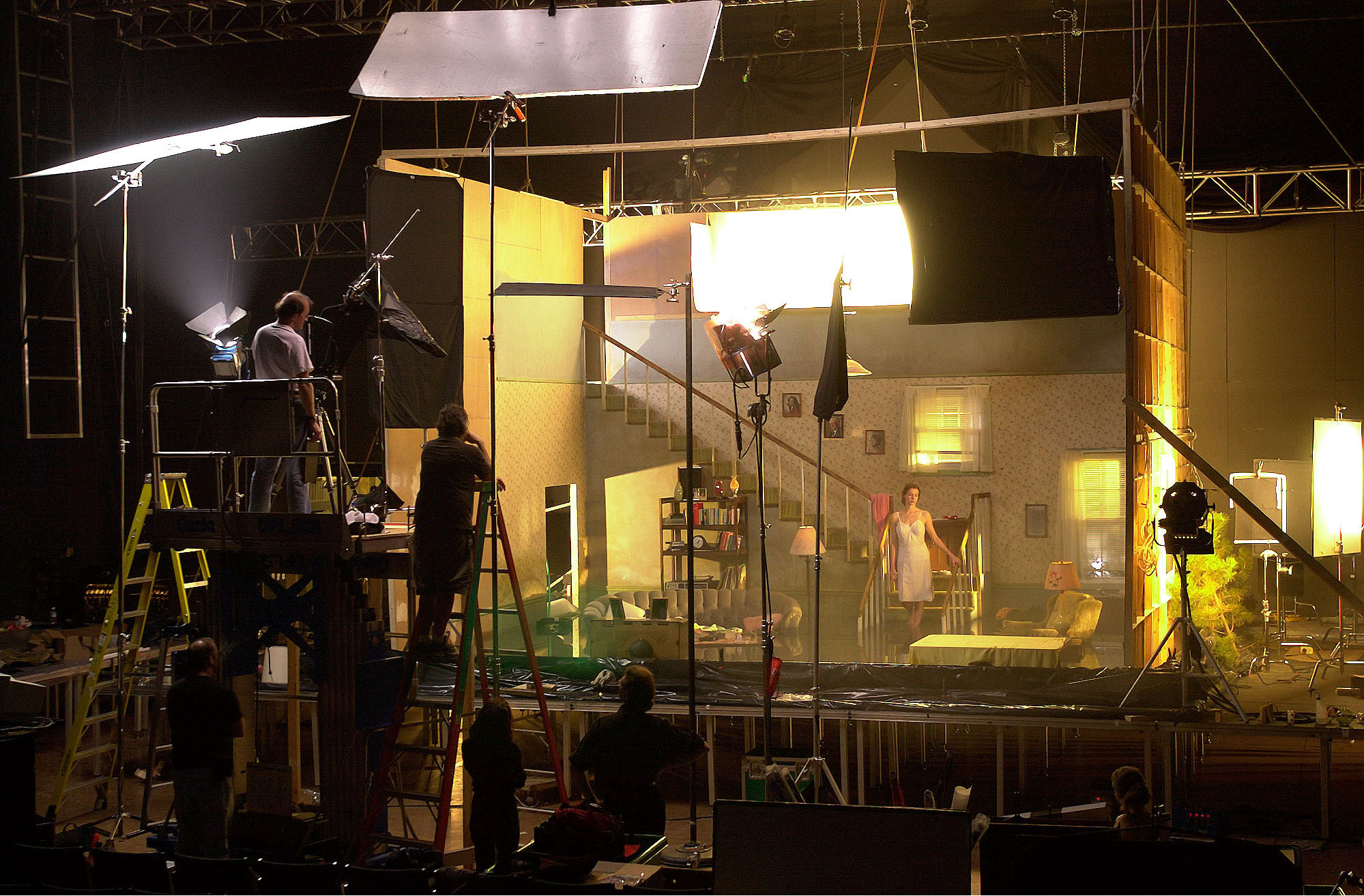 Though shot on large-format film we are allowed a glimpse into the manipulation of the images once scanned into digital form. We see the removal of an unwanted light or the composition of multiple exposures. Crewdson does all of this in the pursuit of creating the perfect moment that never existed.
The 77 minute runtime seemed to fly by, yet enough ground from his career is covered that you feel you could understand how he arrived where he is.
Seeing the images in a moving form allows Shapiro to take us in and out of photographs to levels of detail that literally made the audience gasp. Everyone had the need to share with those around them that they too had just seen the magic. the clarity of the images stands starkly against the documentary footage, much of it shot in lower quality formats, fortunately Crewdson and the documentary are compelling enough that this in no way detracts, it is just a fact of how and when it was recorded.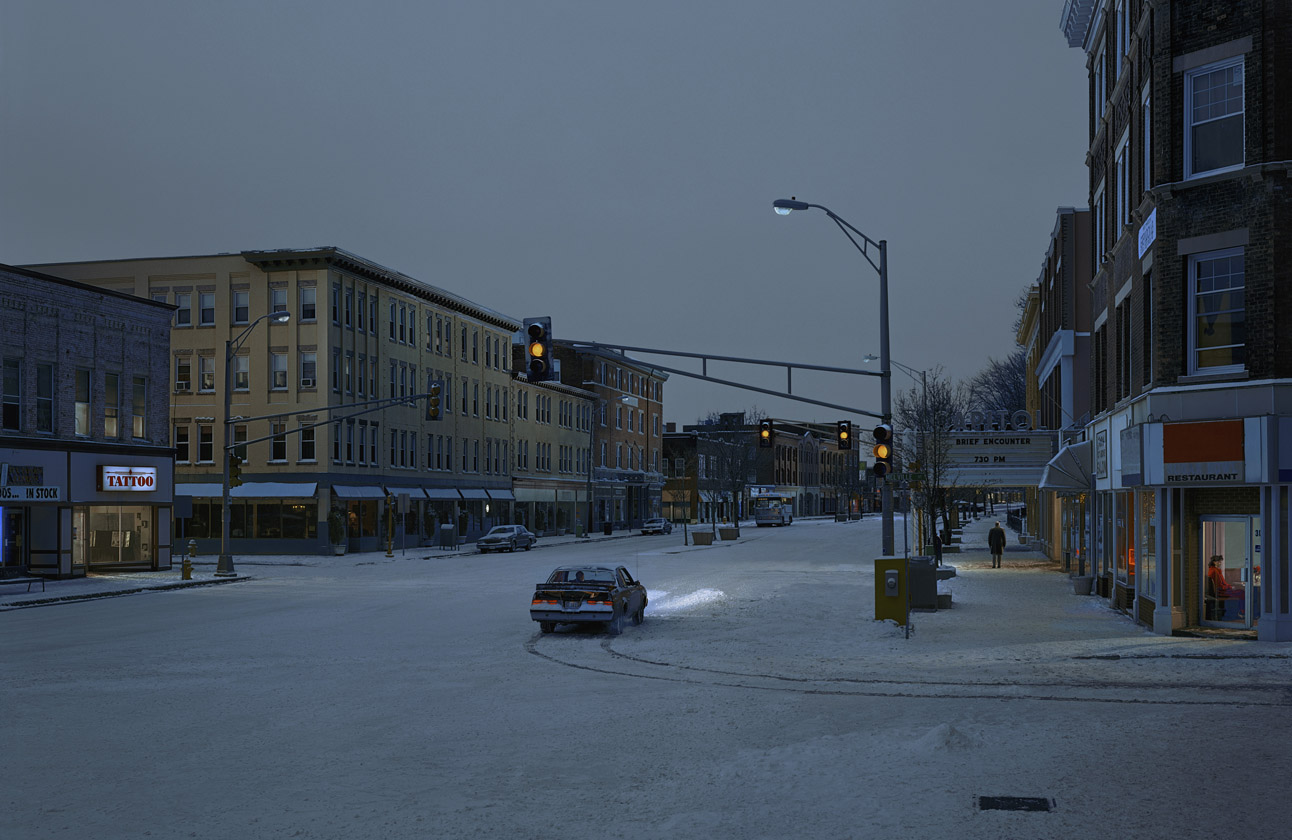 For more information about the film and where it is playing see Zeitgeist films website