Nikon FG with Portra 400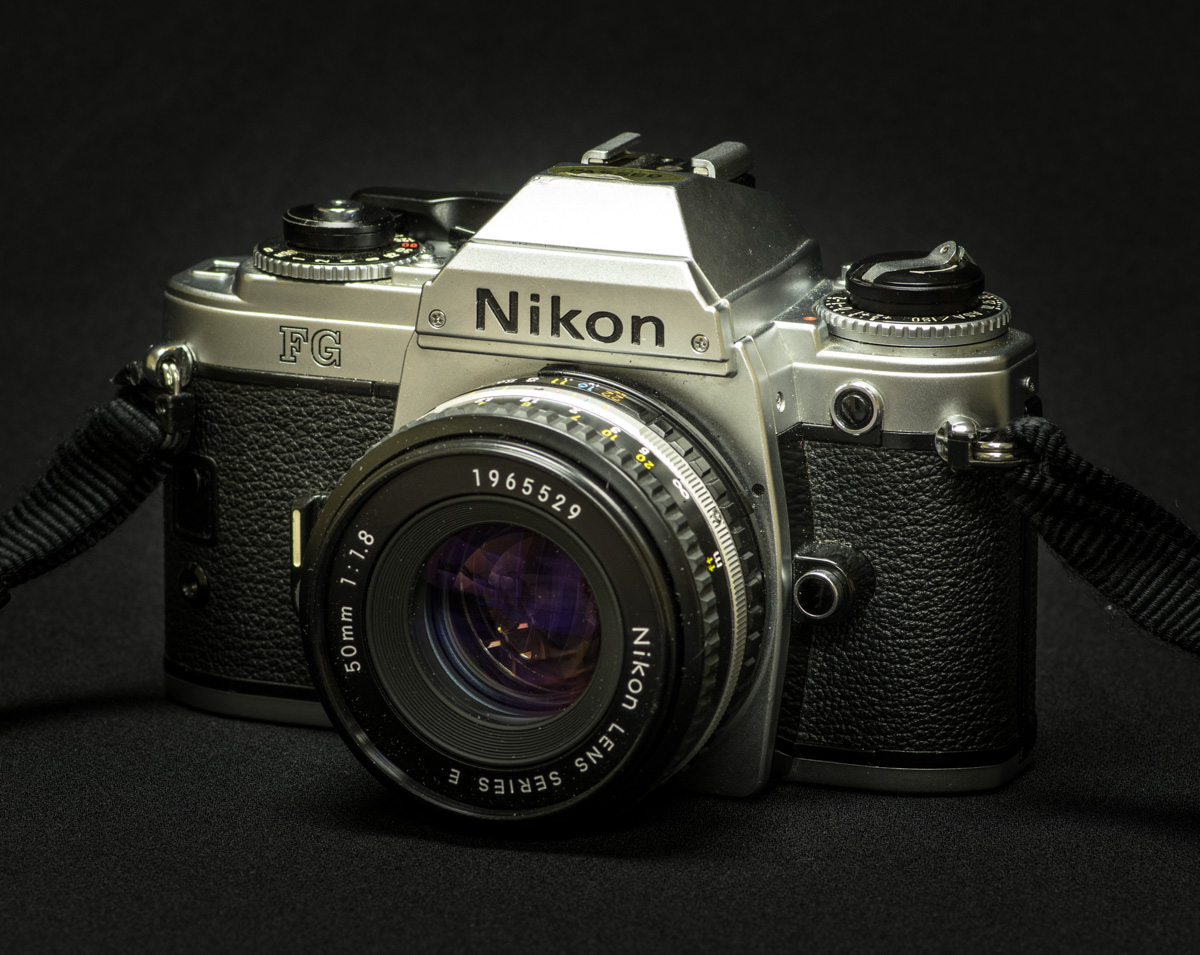 The Nikon FG might not be the professional model of Nikon from the mid 1980′s, in fact it isn't even the top consumer model from that time that would be the FM2. It is a great little camera though and looks pretty good all the while too. It offers full program mode, aperture priority as well as metered manual exposure.  When in manual mode one LED will blink showing the suggested shutter speed while a steady one will light showing the selected shutter speed.  This makes it easy to see how far you are deviating from what the camera is metering. In addition it offers +-2 EV  compensations in half steps  as well as a backlight button.  Its also much lighter and smaller than something like the Nikon F3 shedding over 200g and a pile of $.  It is missing mirror lock up and depth of field preview but for general shooting, particularly when your on the move, those are unnecessary luxuries.
I used Kodak Portra 400 a film that uses Kodak's T-Grain technology (Tabular Grain) which allows for a finer grain and greater sharpness for a given speed of film.  This emulsion technology first appeared around the same time as the Nikon FG and revolutionized both colour and B&W film.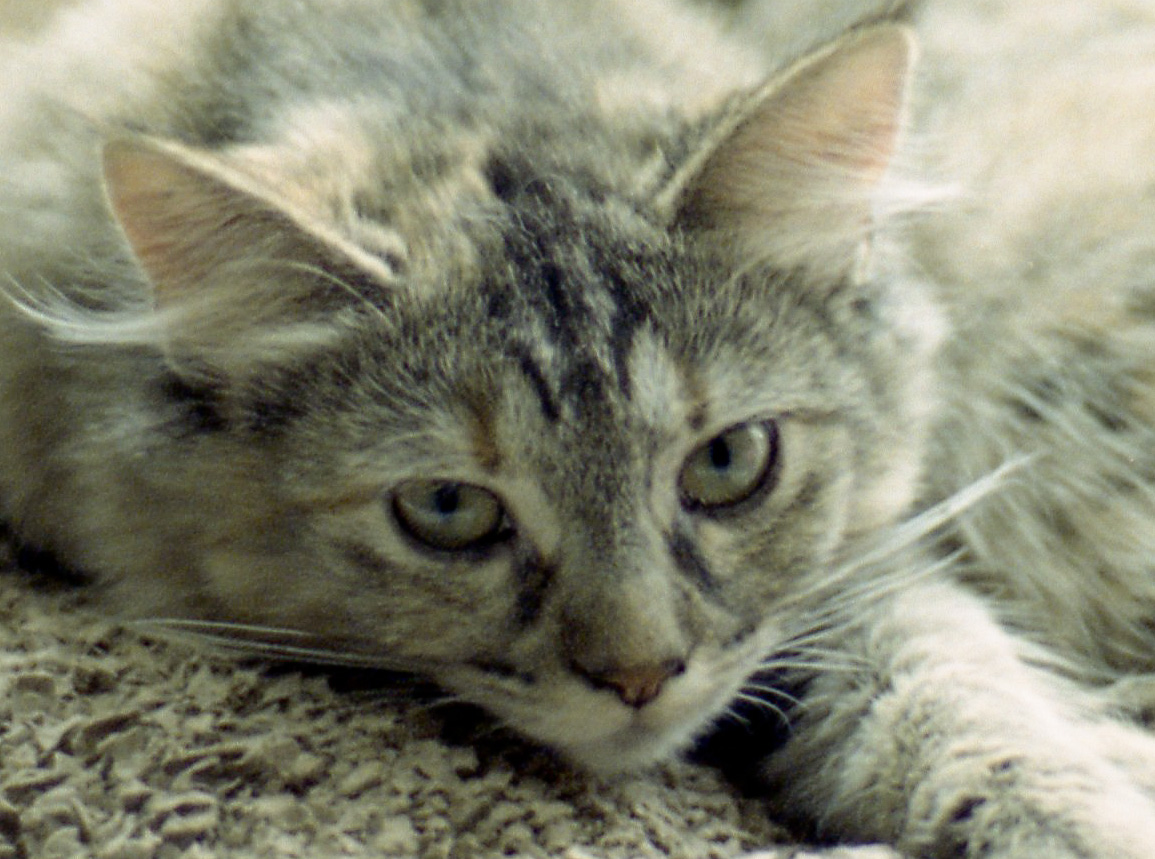 Detail from the picture of 'Holly'