SMC Pentax-A 50mm f1.2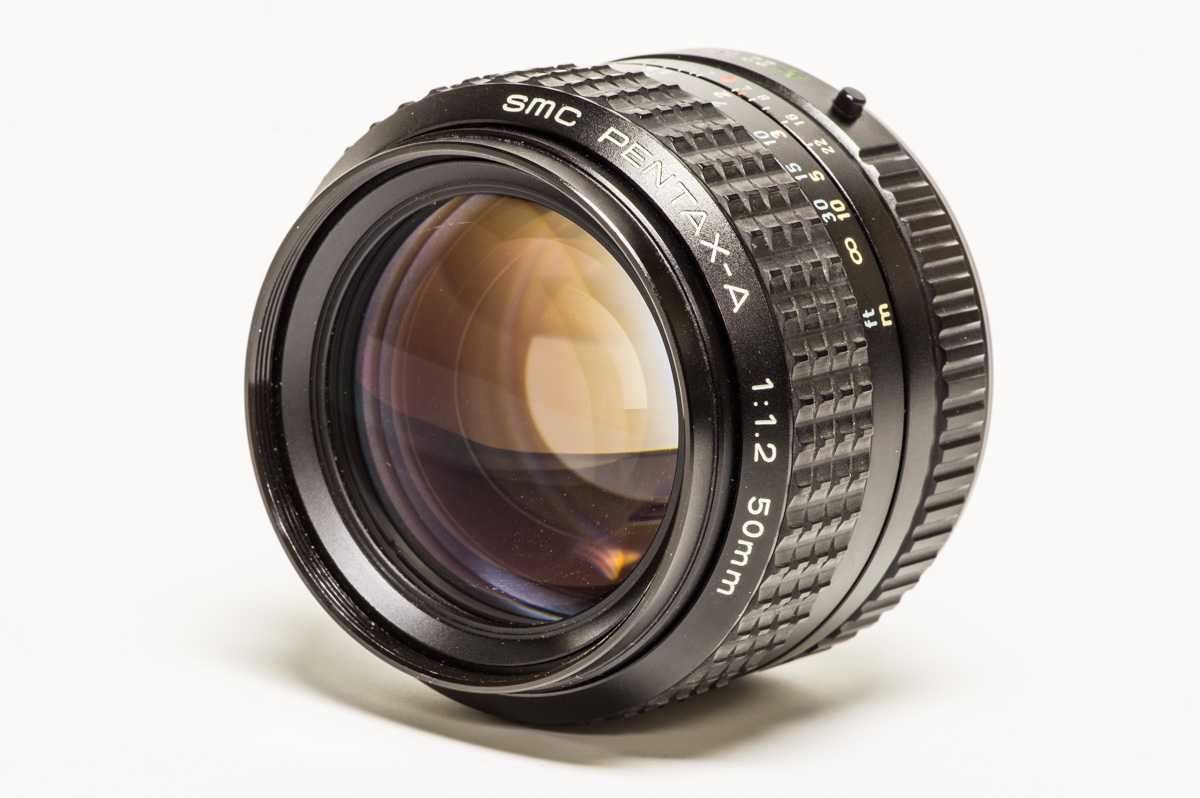 I wish that I had a full frame digital camera to test this lens with but film and APS-c sized digital will have to suffice.  The first thing you notice about this lens is the weight it is a lot of glass and its needed to achieve that fast f1.2 aperture.  As this is an older lens I didn't have too high of expectations especially because my newer DFA 50 1.4 is quite soft wide open but to my surprise the SMC 50 1.2 was actually quite sharp, that is for what is in focus inside the razor thin depth of field provided at f1.2.  It also has very little vignetting and what there is is gone by f2.8.  Having a lens this fast is as they say, to a kid with a hammer everything is a nail.  However nailing focus wide open is not so easy even the slightest swaying of the photographer is enough to throw it off.  If you do get it right though it is a very unique look.  What follows are some film shots taken with my Pentax MZ-6 and the this lens on Kodak Ektar 100.  Back in the early 1980′s this lens cost around twice as much as a 50mm f1.4 and it still garners a similar premium on the second hand market.
On my Pentax K-3 DSLR the SMC Pentax-A 50mm f1.2 provides an angle of view more like a 75mm lens would on the film SLR making direct comparison difficult but also making it perhaps even better suited to portraiture.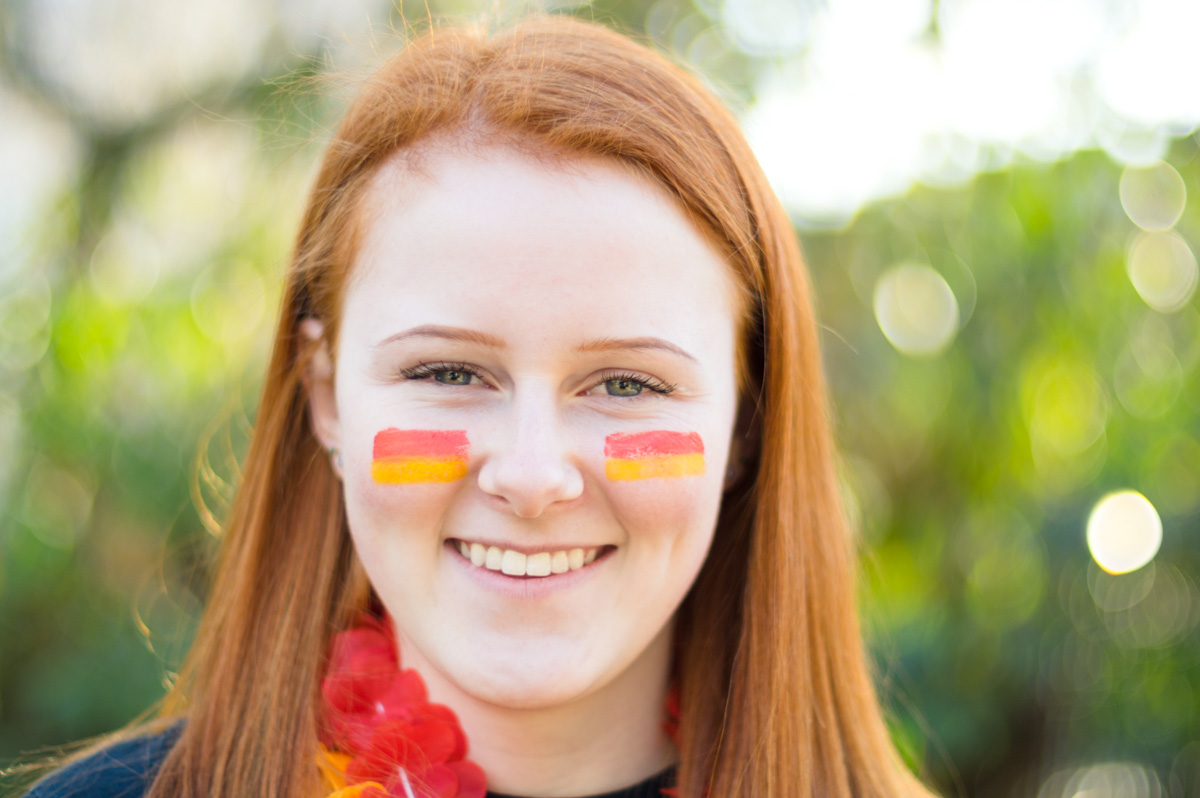 And some digital pictures taken with my Pentax K-3 and this lens.