Konica Lexio 70 is the lens really that bad?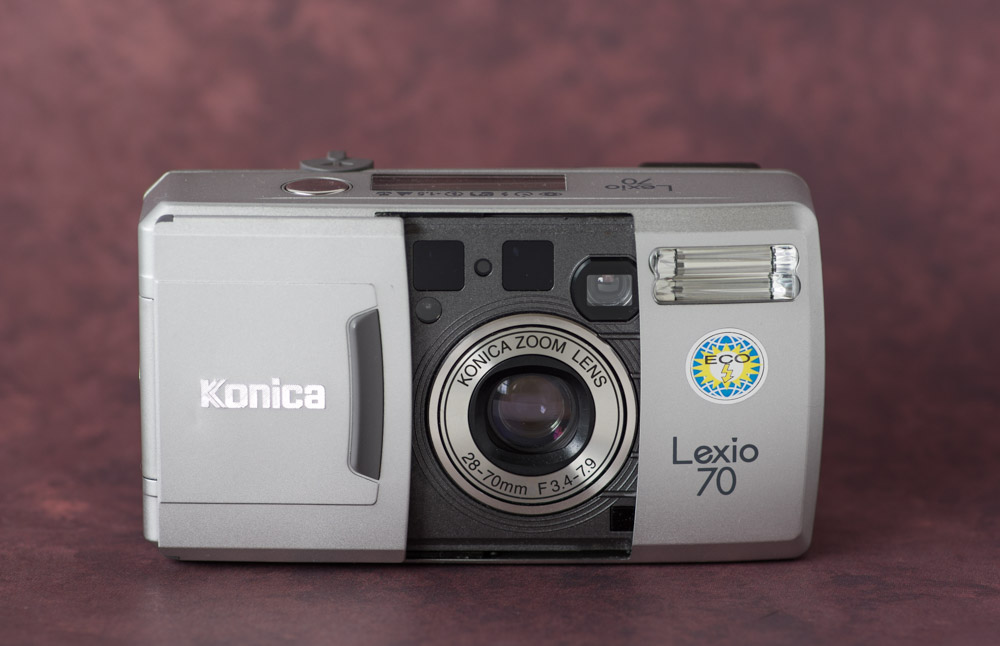 Yes its pretty bad at close focus distances but improves when the subject is further away  it also doesn't hurt to put what you want to see clearly, in the center of the frame because the corners are full of distortion. This is my second go around with a Lexio 70 the first one was even a little worse producing gems like this
 Which is perfectly valid if your intention is to make the viewer feel slightly uneasy even if their not sure why.   On the positive side of things the Lexio 70 has a nice LCD panel that clearly shows what your settings are it's small and looks nice and it does 28mm.  Given the opportunity I would choose the Canon Z90W which has a 28-90mm lens and is an all around better camera.  Having now tested two examples of this camera I can say that the 28-70mm f/3.4-7.9 lens performs poorly which is a shame because its an otherwise nice camera.