Ricoh R1 great camera design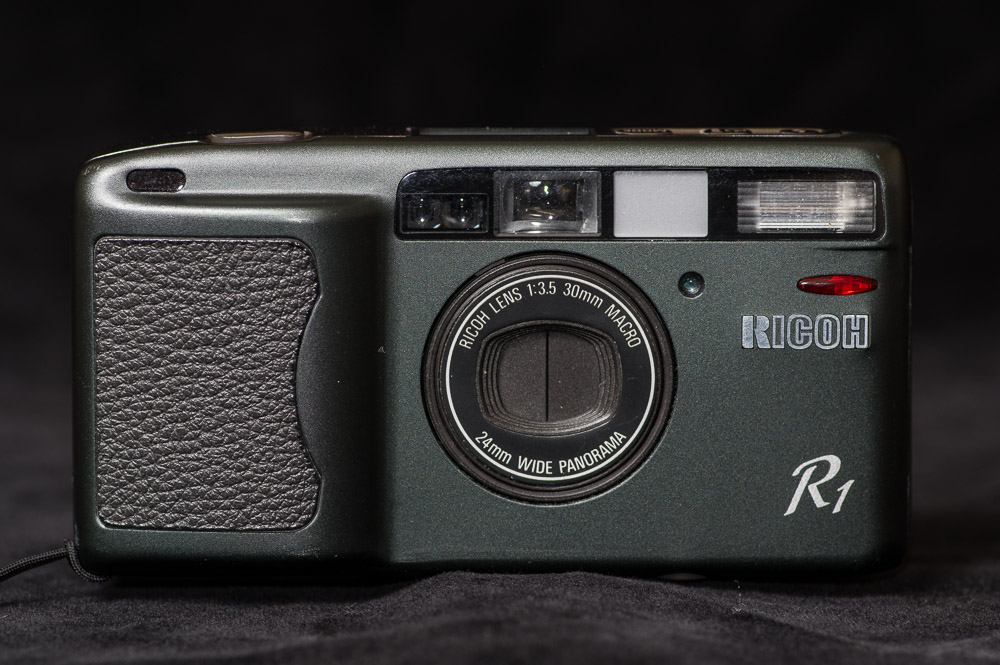 What can I say about this camera that hasn't already been said? Apparently not much, It just works well with no fuss and looks great doing it.  The new Ricoh GR digital camera derives a lot from it despite the nearly 20 years that seperate them.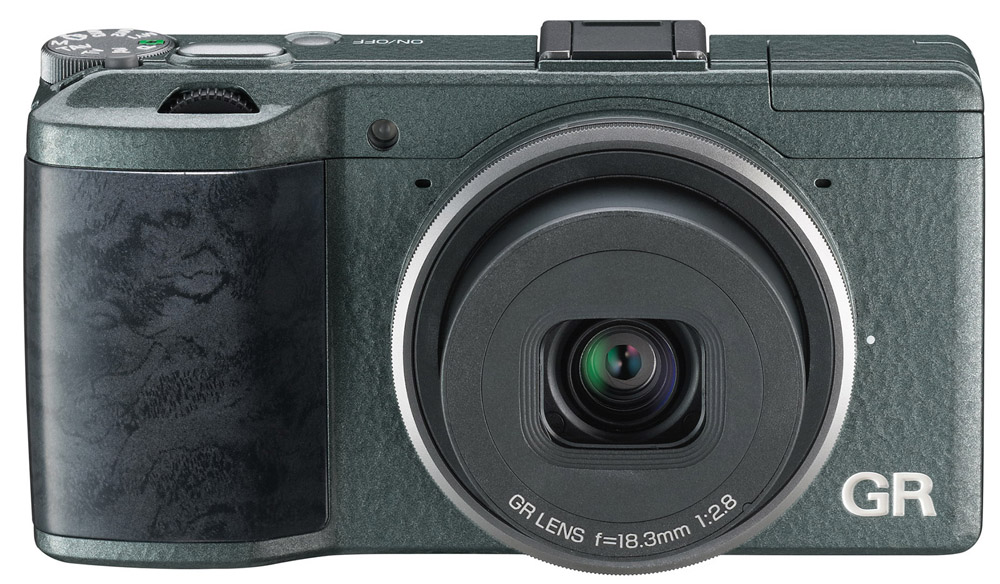 It's not just a retro thing like some camera manufacturers are doing there is a continuum of design with Ricoh's cameras.  Good design doesn't require radical changes.