Carolin Mine British Columbia
The Cariboo gold rush of the 1860's is a seminal event in the creation of the province of British Columbia.  The idea of finding gold essentially laying within the gravels of an ancient creek bed captures the imagination even today.  Placer gold like that though is not the only source of the precious metal.  It is also found trapped within rocks elsewhere in British Columbia, mining of this type is refered to as 'hard rock' or 'lode' mining.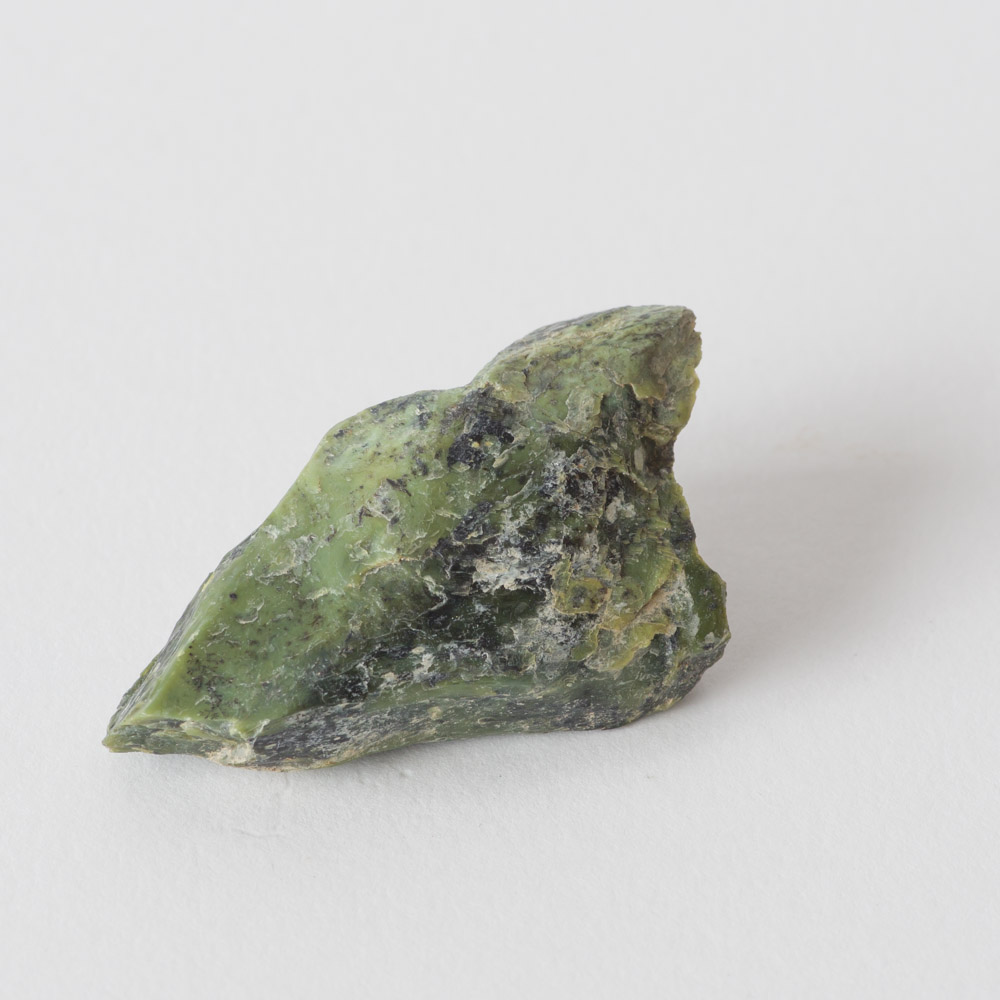 An example of the interesting geology found around the area
The Carolin mine sits in such a location near the Coquihalla river.  While small quantities of gold were removed in this area during the early 1900's it wasn't until the Carolin mine operated beginning in 1982 that a significant amount of gold was removed.  43,500 oz are recorded for the 27 month period of operation.  Since that time there have been a number of owners of the mine claims and small amounts of assessment work but mostly the mine buildings and tunnels have been left to decay.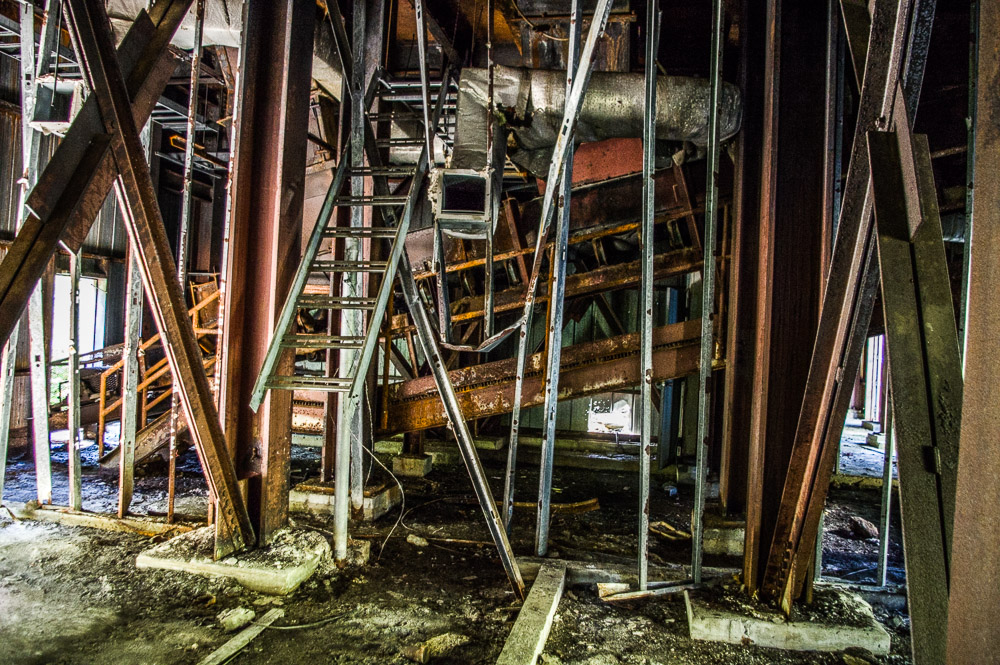 The surrounding area is beautiful though marked by human hands through logging and mining. Of course without either it also wouldn't be accessible.  It's never a good idea to go inside an old abandoned mine but it's clear that the tunnels here are quite stable and do not require any shoring aside from the portal area.
That being said I still left my motorcycle helmet on.
I have since learned that the different levels of the tunnels are interconnected which also explains the cool breeze traveling through the mine delivering fresh air.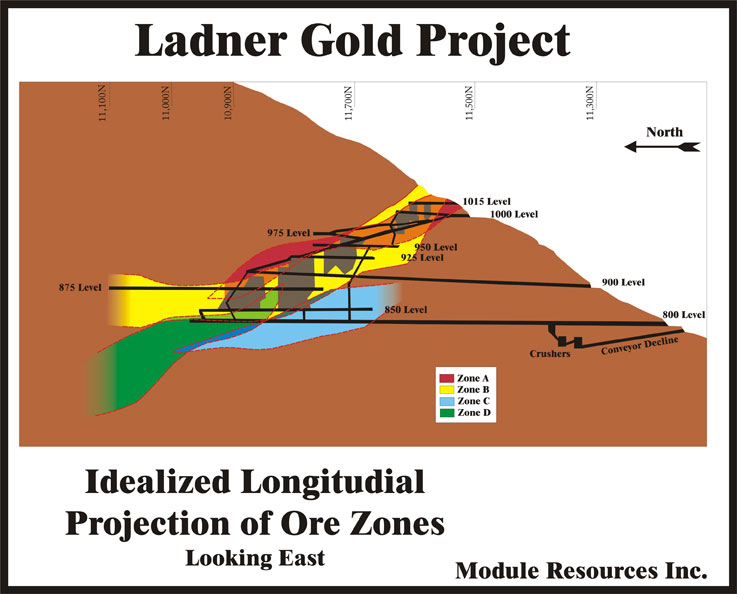 The above image is from the New Carolin Gold Corp.
On a photography note, when deciding what camera gear to take I had to balance weight verses capabilities.  Choosing to use the Pentax K-3 for its resolution and low light capabilities was easy but I had a more difficult decision with what lenses to take and which to leave behind.  In this case I opted for the lighter weight Pentax DA 18-55 WR and HD DA55-300  WR lenses as opposed to the faster and better optics of the DA*16-50 and DA*50-135 but with their greater weight.  (The DA* lenses together weigh 608grams more. If the differnece was gold it would be worth about $26,000 CAD).  608 grams may not seem like that much but it can be the difference between carrying an additional lens or a couple small film cameras or the difference between a sore back or not.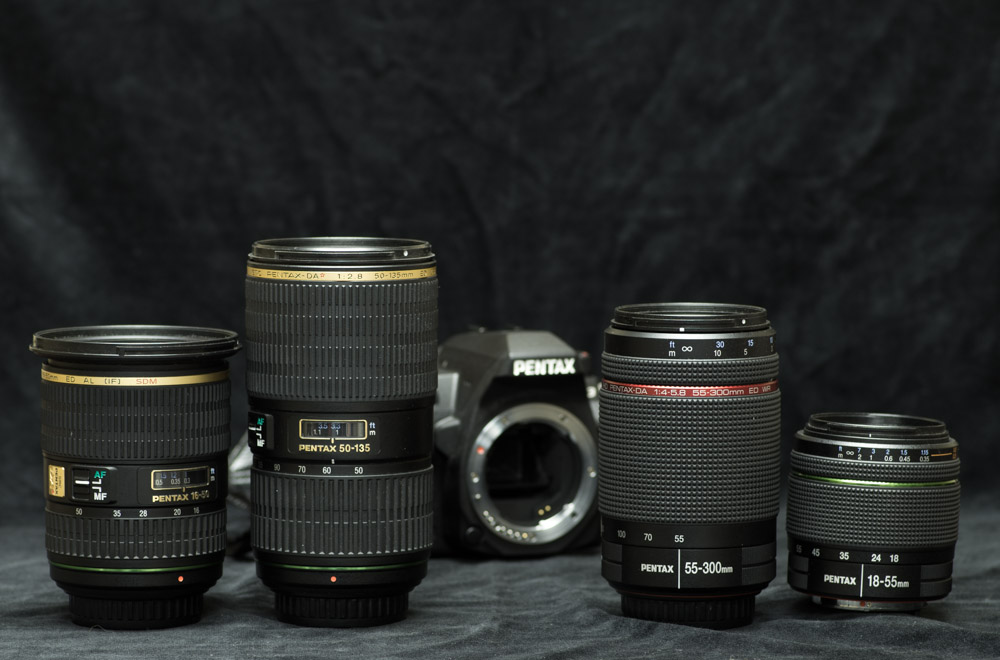 After 35km of riding around on some pretty rough roads I was pleased with my choice though I did miss the wider angle and the extra light gathering ability especially being without a tripod (those are pretty heavy too)