Konica Big Mini problems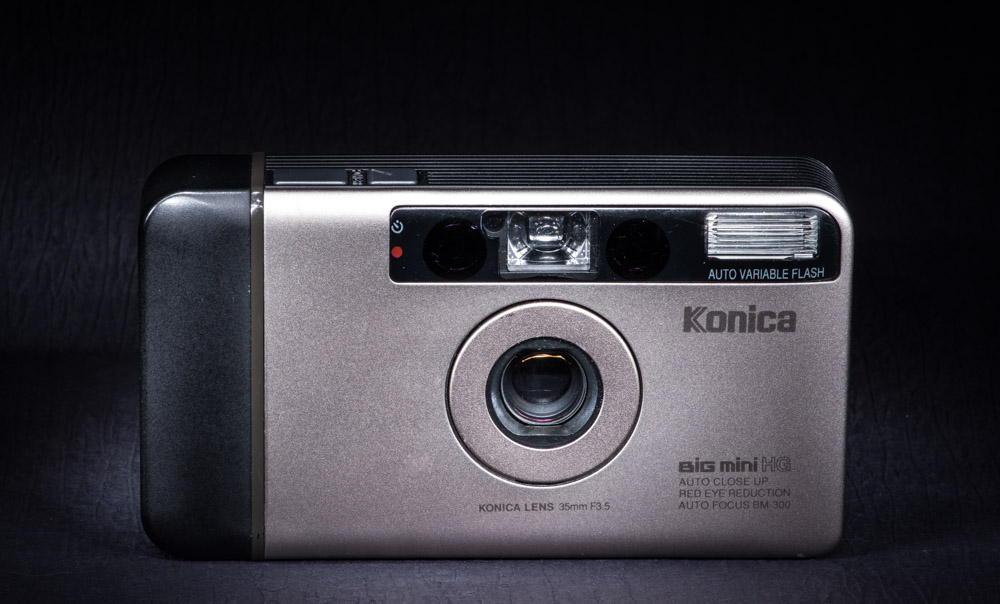 Question: What do you get when a camera isn't fully advancing between frames?
Answer: Its worth a thousand expletives

I often get exactly what I deserve when I test old cameras that no one wants anymore.  There may be a reason someone tossed that camera away but…
If the camera makes a whir I will not be deterred.
If the film will load I won't be slowed.
I won't quit even if the camera is shi.……  You get the idea.